College Party Outfits Ideas That are Not Basic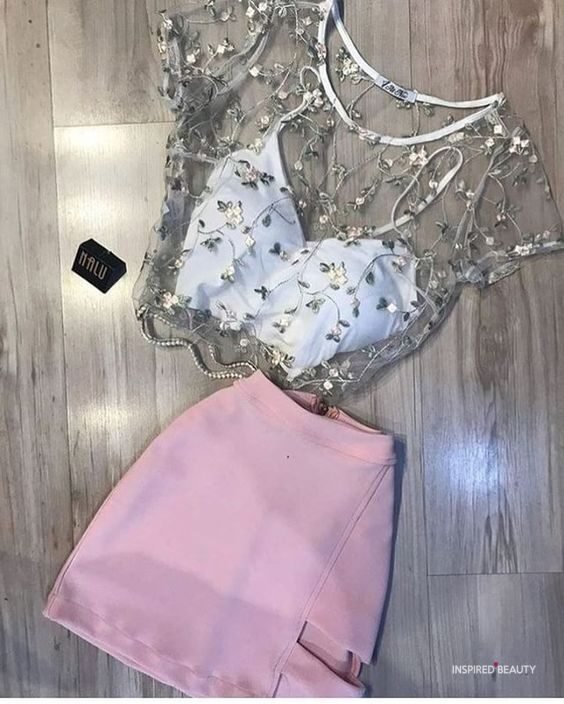 College has some of the wildest parties and they can get completely out of control. The girl world doesn't excuse you from dressing your best and feel as most confidence. Here are some college party outfit ideas that are not basic you should be wearing.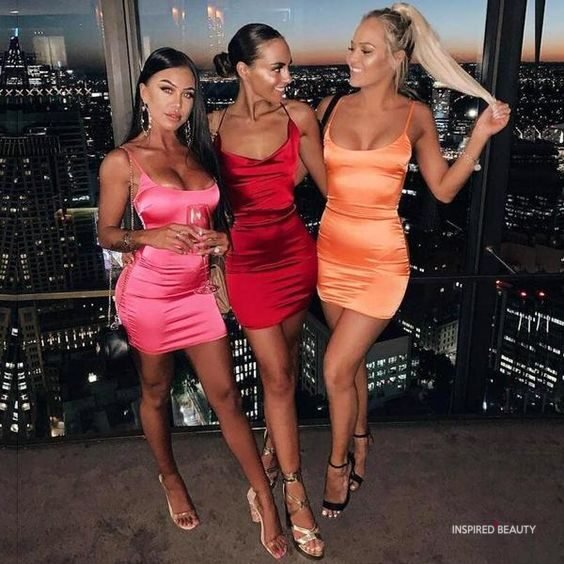 Dresses Make a statement so check out these cute dresses. Heels may not be the right idea but if you can pull it off why not. There is no rule you cant dress in flirty dress just because its college.
Dress like a baddie
Crop top and Timbs you can also swap out the brown to other colors of your liking.
*Disclosure: This post may contain affiliate links, which means that I get a commission if you decide to make a purchase through my links, at no cost to you. Read my disclaimer for more info.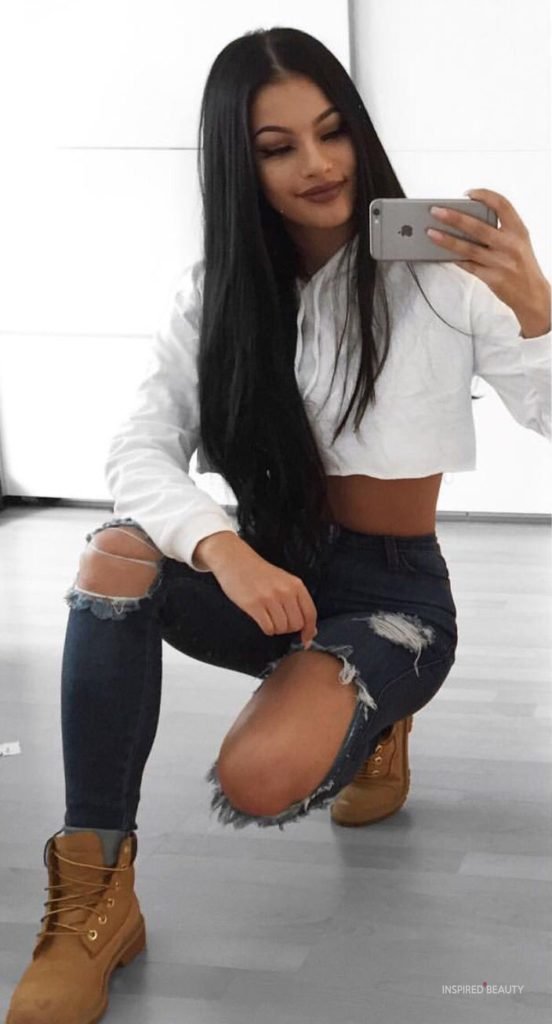 Get This look:
Dont overthink it
Black and beautiful will leave you looking stunning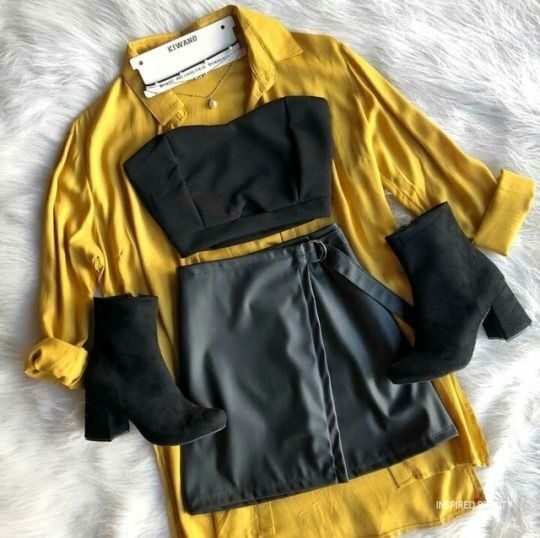 Pink Skirt and Sheer Top
This will look comfortable and still stunning.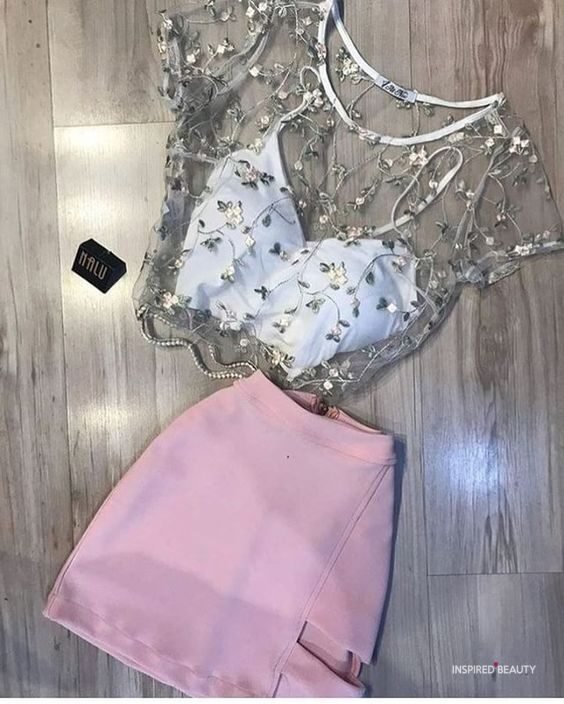 Get this sheer top at Zaful
Ripped High Slim Fitted Jeans with Tube Tops
Your jeans may be distressed but your outfit is trendy. Show off a more rebellious side in these baddie outfits.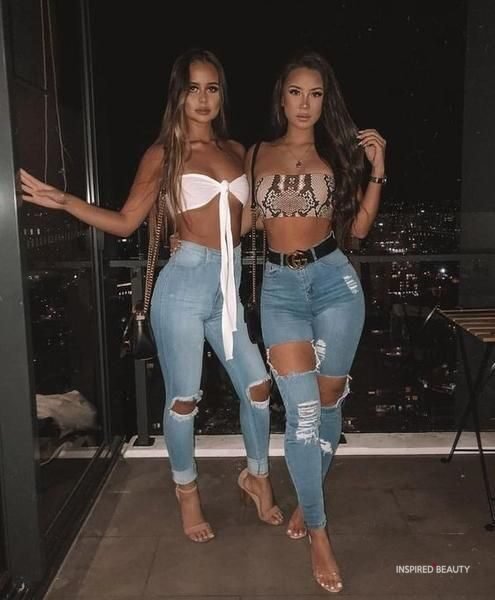 Copy the Look: Forever 21 and Amazon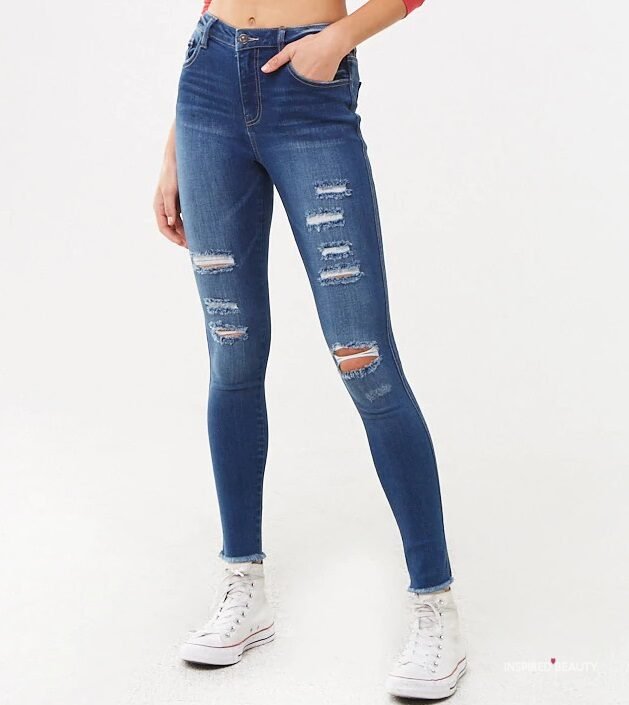 Denim pants or Jeans Skirt
Cut jeans and blacktop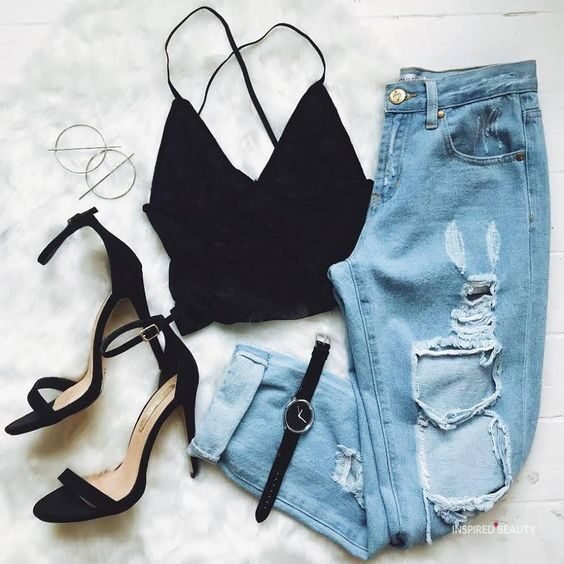 Try Oversize Jacket and Mini Skirt
Everyone has their own style so just put something together sassy and fun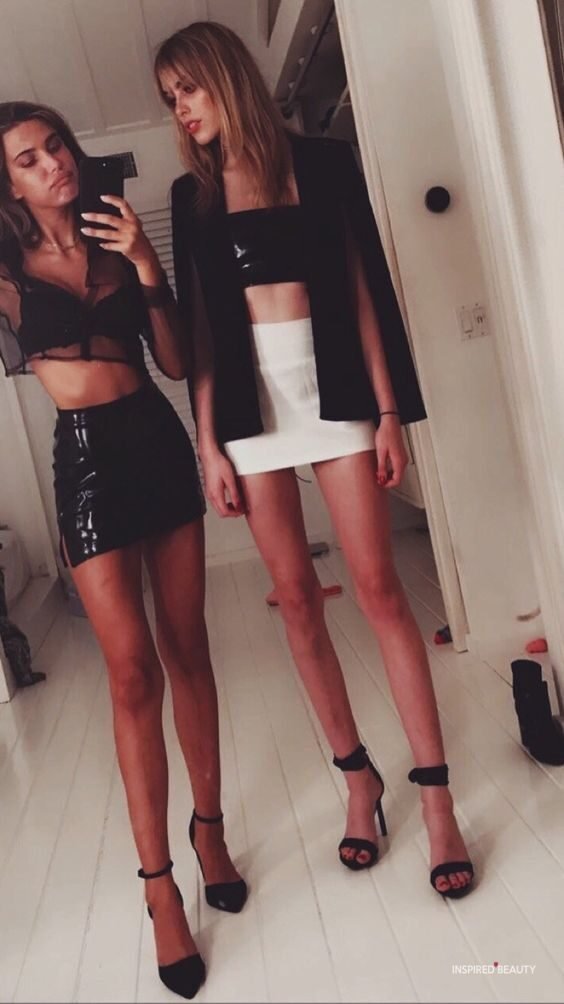 Suede Skirt
This Beige skirt will spice up your look, goes well with black or white top. Figure fitting with a little flirty touch to it. Cute party outfits comes in different forms and this will let everyone know you are not basic.
Copy the Look: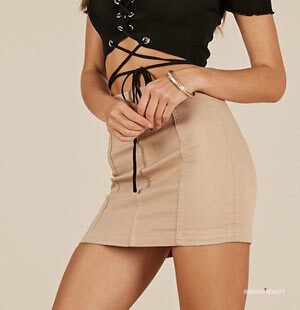 Knee High Boots are Welcome
College is the time to let lose and party, these boots gives good coverage. This is a good choice especially in the fall season.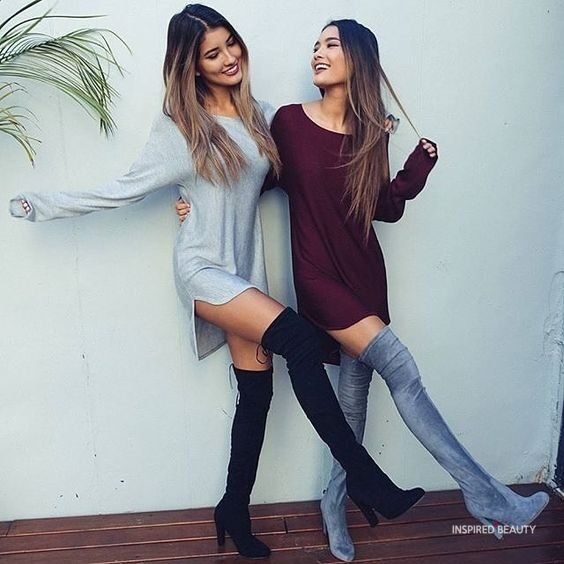 Copy The Look:
Sneakers with loose distressed jeans for college party
Want to wear something more comfortable then what about some sneakers and loose jeans. This outfit shows that you know how to relax while still being feminine. Who says you cant do both.
Copy The Look: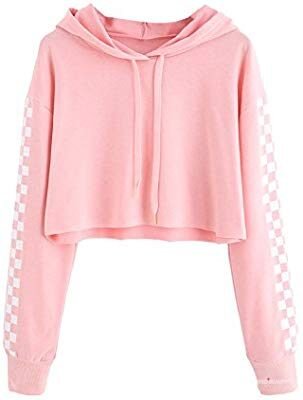 Party outfits dont stress over it too much, most people will be too drunk to remember.
Pin This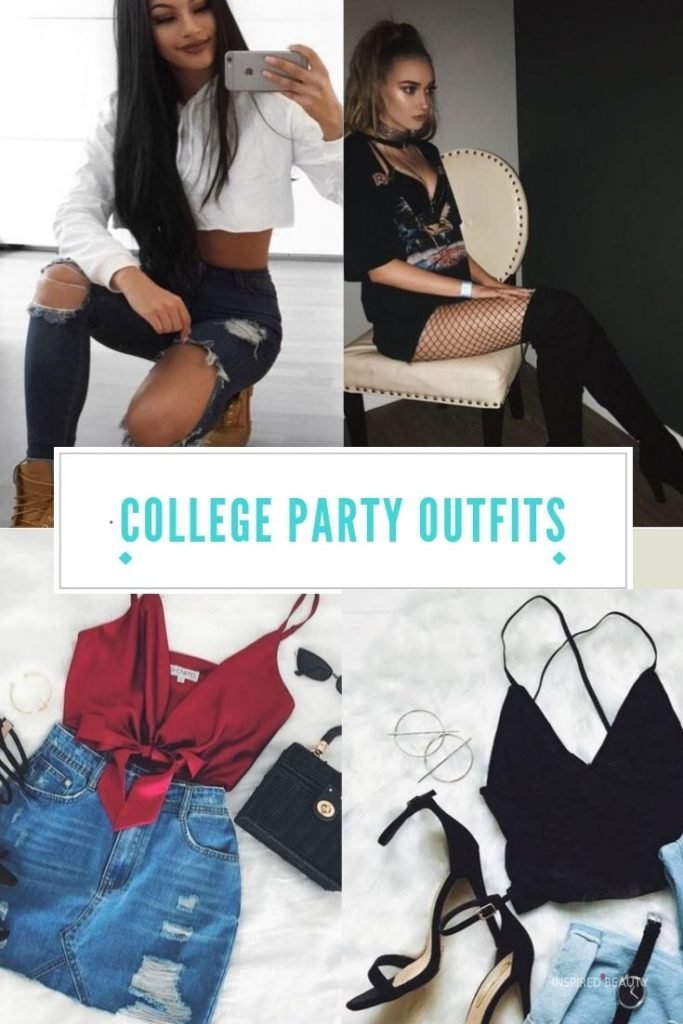 Post contain affiliate links all the opinions are mines.