23 Free Aesthetic Christmas wallpaper iPhone backgrounds
The season to change out your old wallpapers, so if you are looking for aesthetic Christmas wallpaper iPhone backgrounds to fresh up your phone. Then You will love this post for sure.
With everything starting to look like Christmas, we also want to change out the Halloween to Christmas decoration. What better way to embrace the holiday and showcase our mood than changing your phone wallpaper to take on the mood of the holiday.
If you want a beautiful background for your iPhone, such as cute Christmas wallpaper background, pink Christmas background wallpapers to brighten your holiday mood.
*Disclosure: This post may contain affiliate links, which means that I get a commission if you decide to make a purchase through my links, at no cost to you. Read my disclaimer for more info.
Here I have listed 23+ free Christmas wallpaper, to help you get that merry mood. Feel free to save as many as you want. This list also has some of my favorite elements of Christmas such as traditional colors and reindeer.
Quick tips to save these:
Mobile: Hold down on picture and save image or screenshot it.
Desktop PC: Right click and save images to any folder on your pc.
So let's get straight into the list of the best iPhone wallpaper background that is stunning.
The Best Aesthetic Christmas Wallpaper Backgrounds: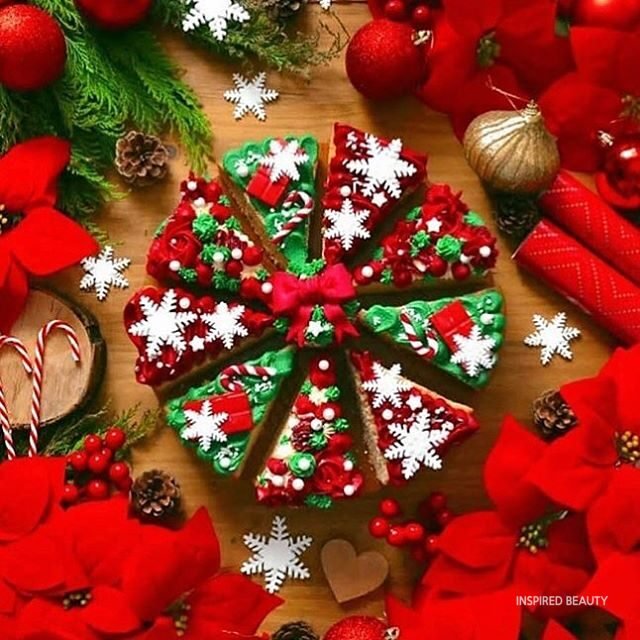 Red and Green Cake
Most Wonderous Time Of The Year
Free Christmas wallpaper backgrounds
Snoopy Christmas wallpapers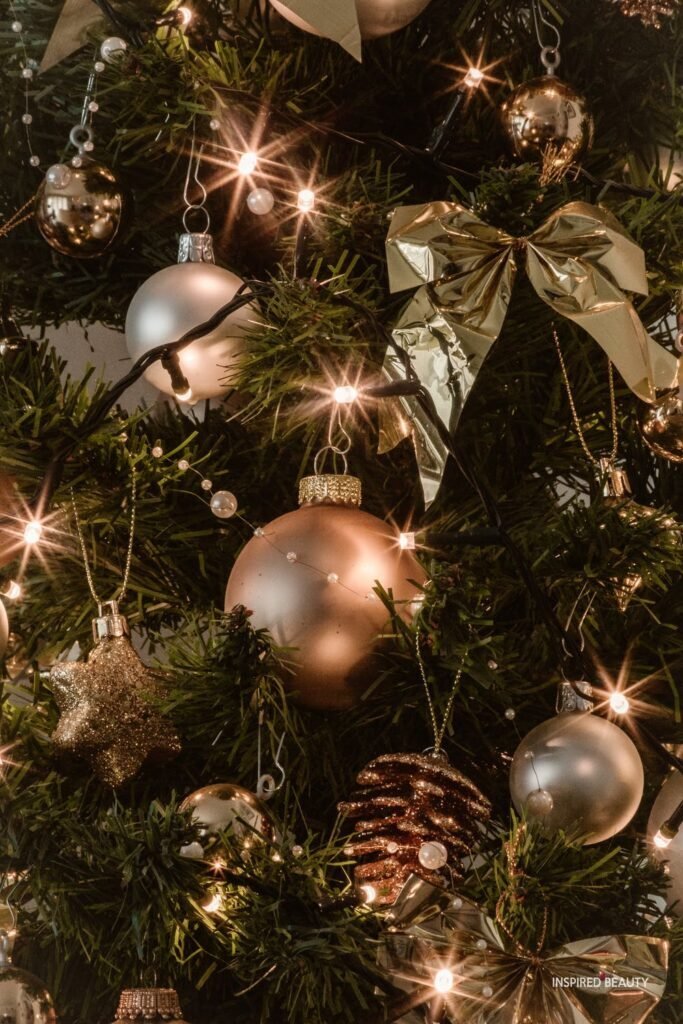 Golden Christmas baubles / Image Credit: Oleg Magni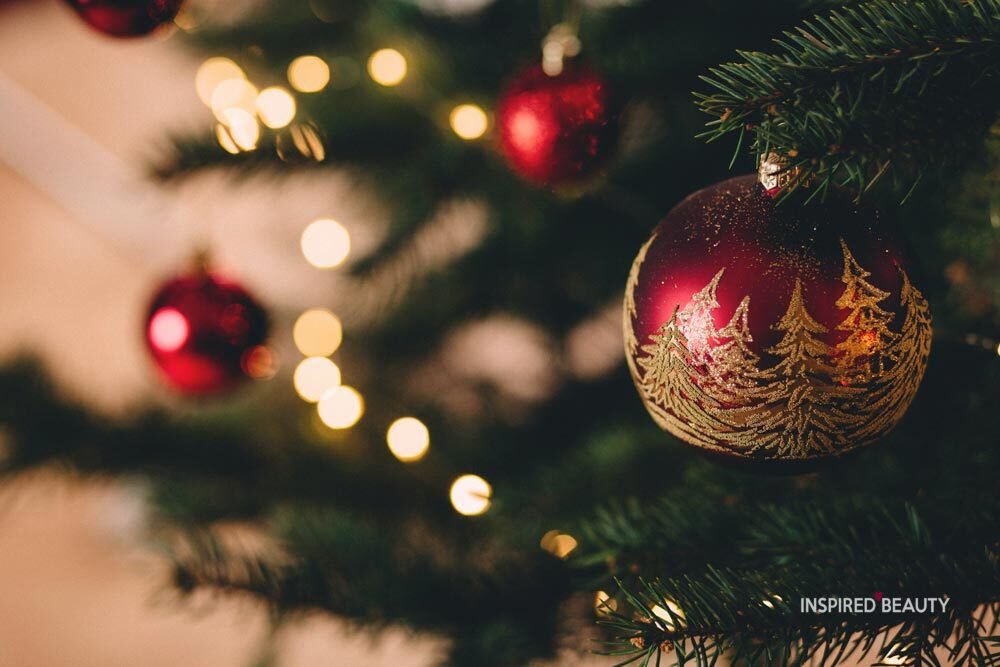 Red and Gold Ornament /Image unsplash
Golden Decoration /Image louis magnotti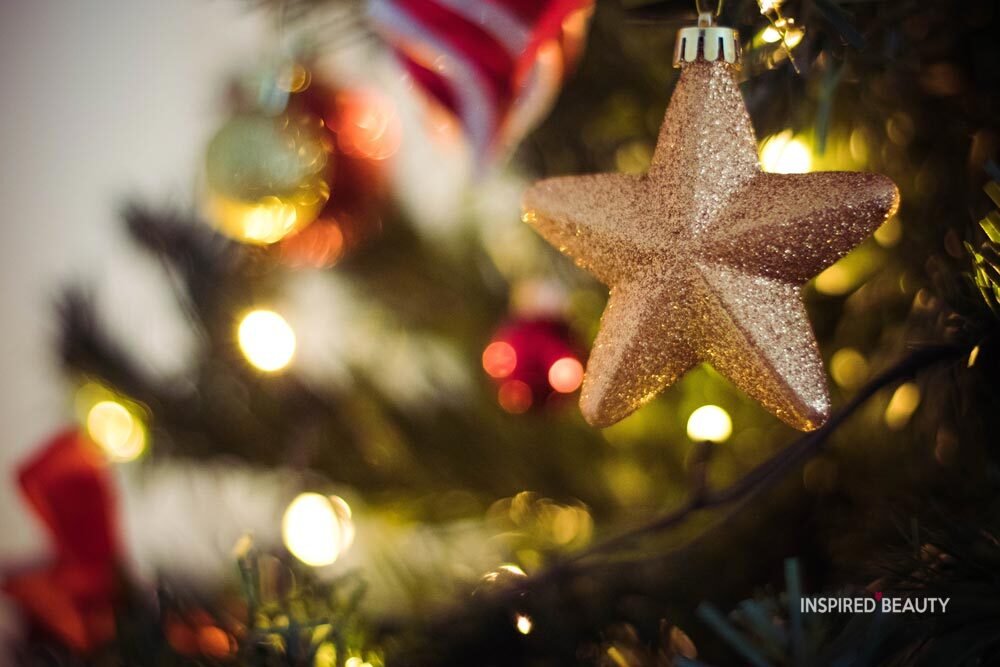 Shiny Star Image from Pexels/Valeria Boltneva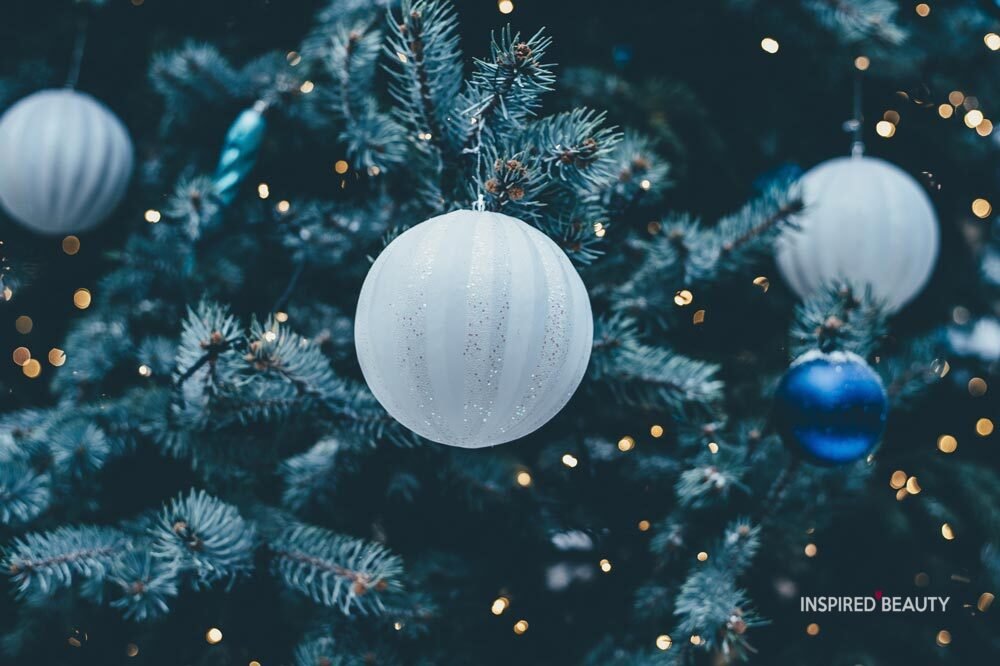 Starry Night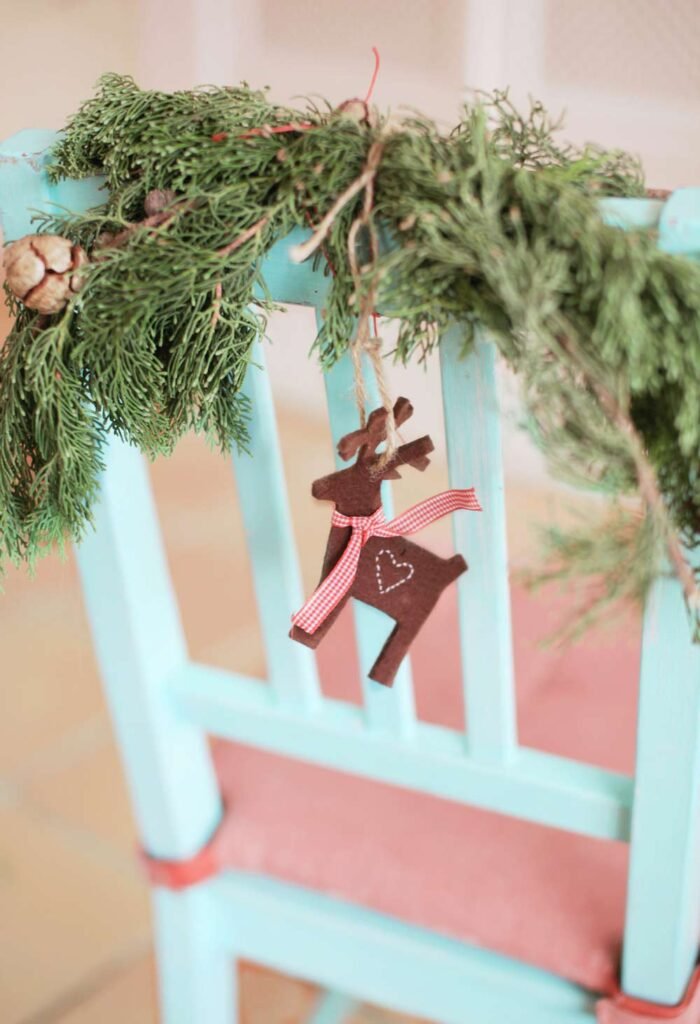 Pretty pink Christmas wallpapers with Reindeer / Image here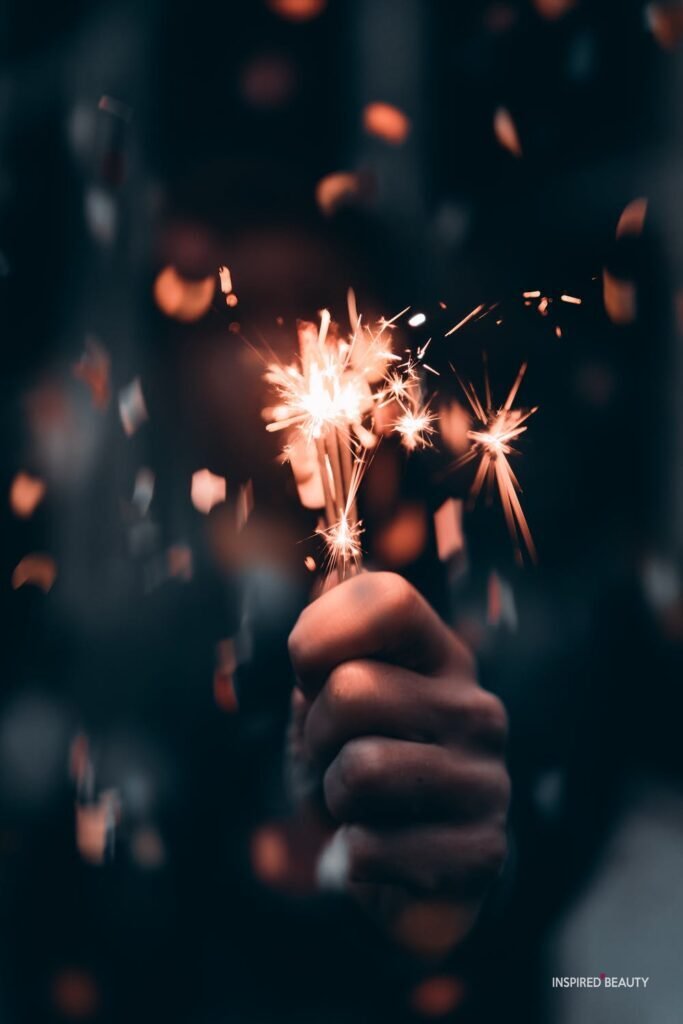 Pretty Sparklers / Image Credit: Kris Lucas
Aesthetic Christmas Wallpapers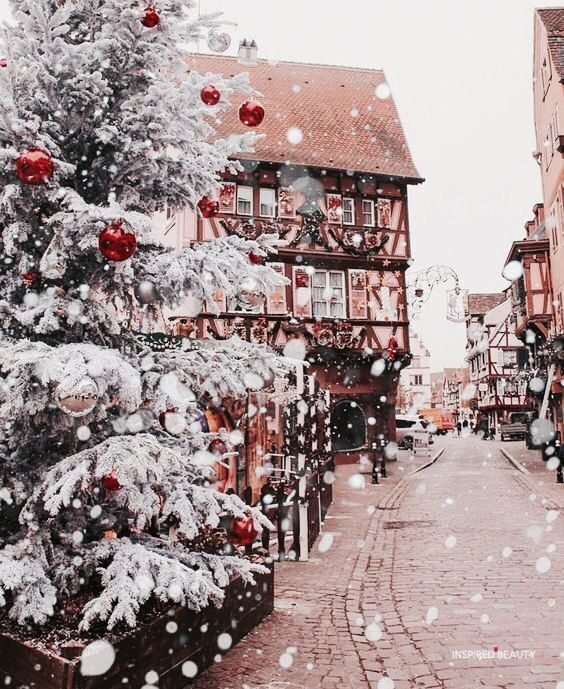 Aesthetic Christmas Wallpapers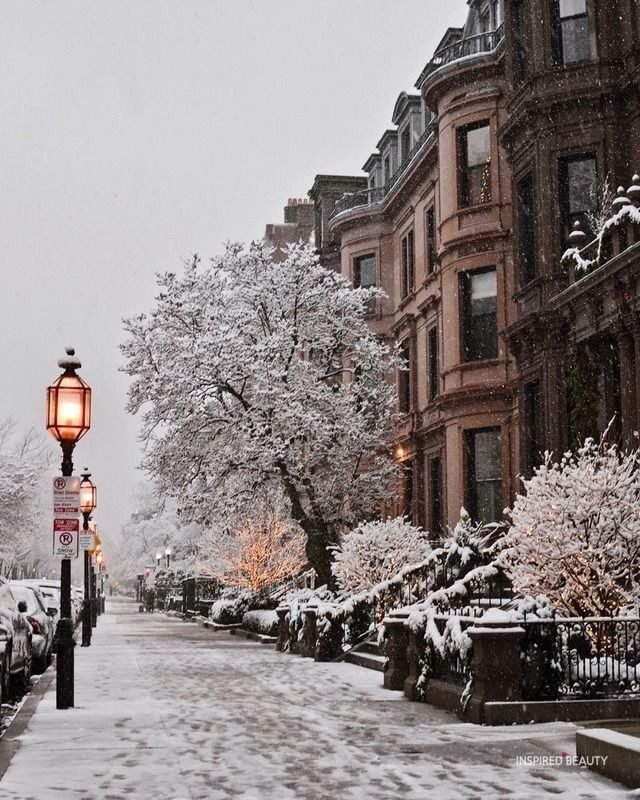 Snowy Night
See Also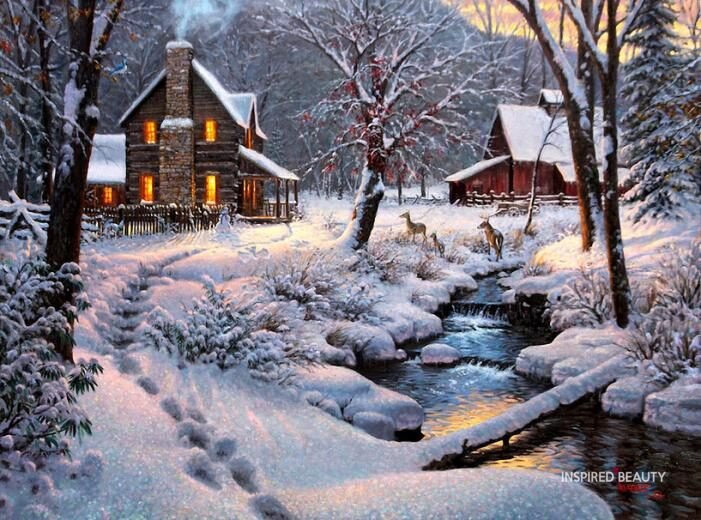 Cozy Winter Scene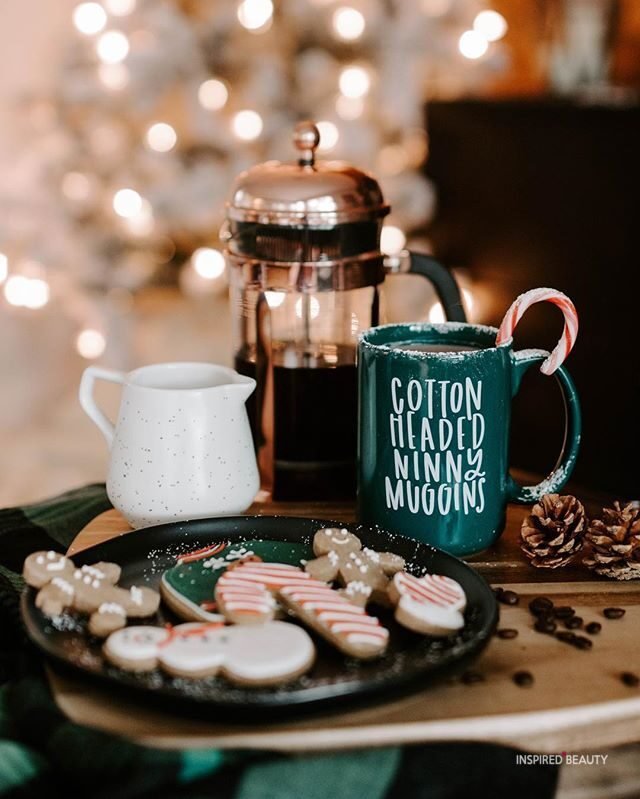 Coffee and Cookie
Red and White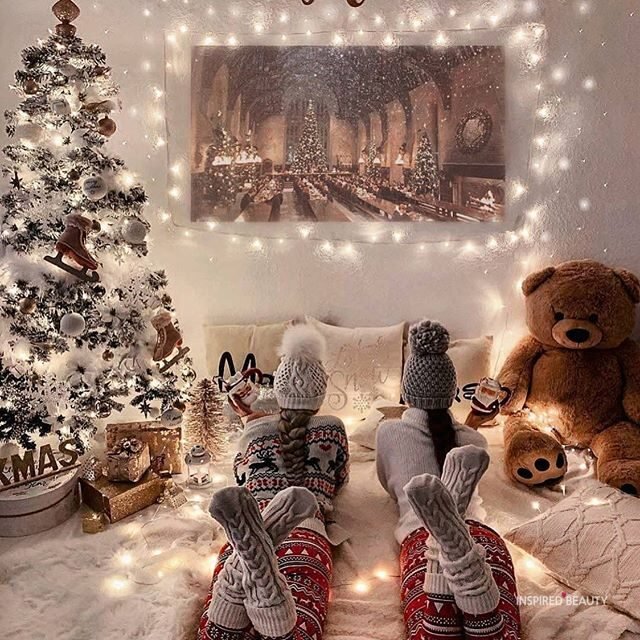 Cozy X Mas
Lake and Cabin View
Snowflake Lock Screen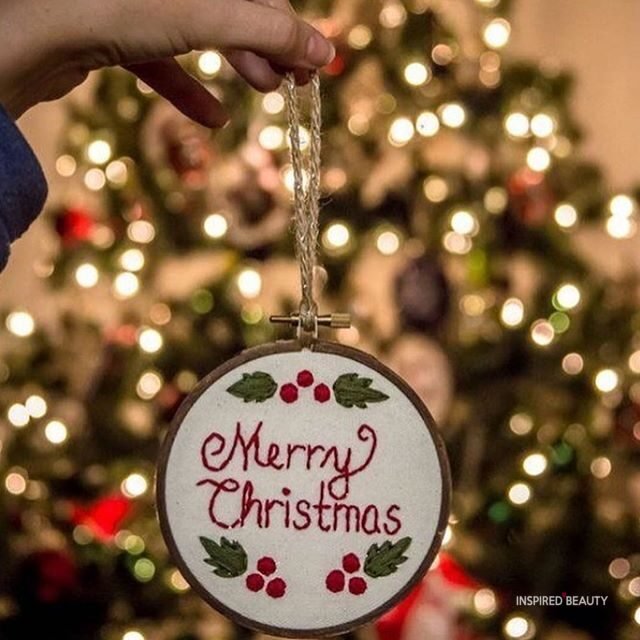 Merry Christmas wallpapers
Christmas tree inside / Instagram thepickledrose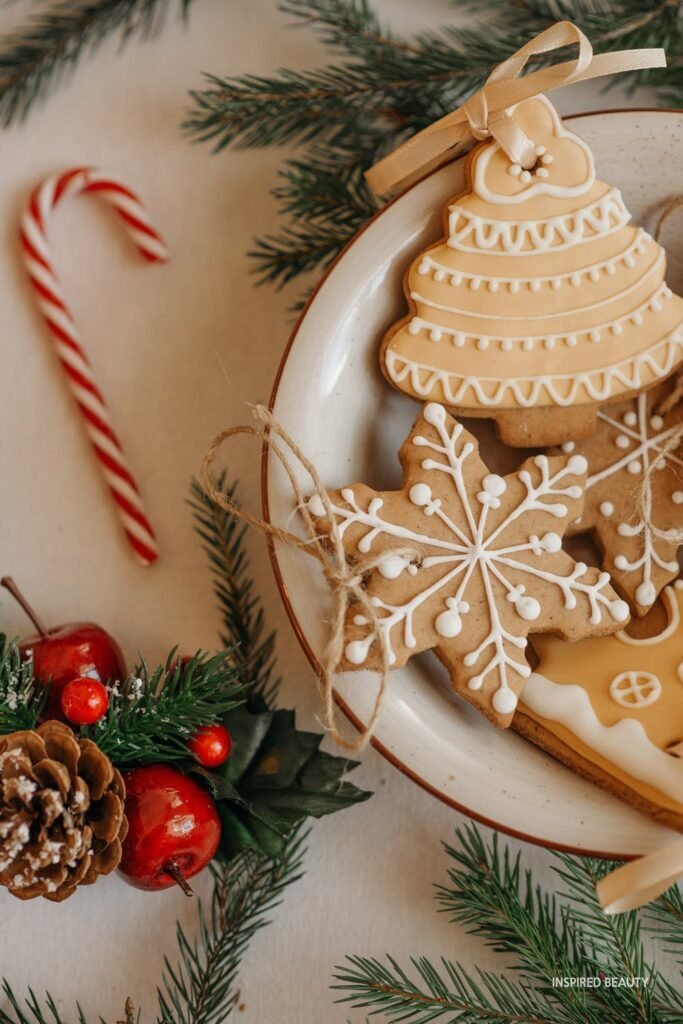 Freshly Baked Christmas cookies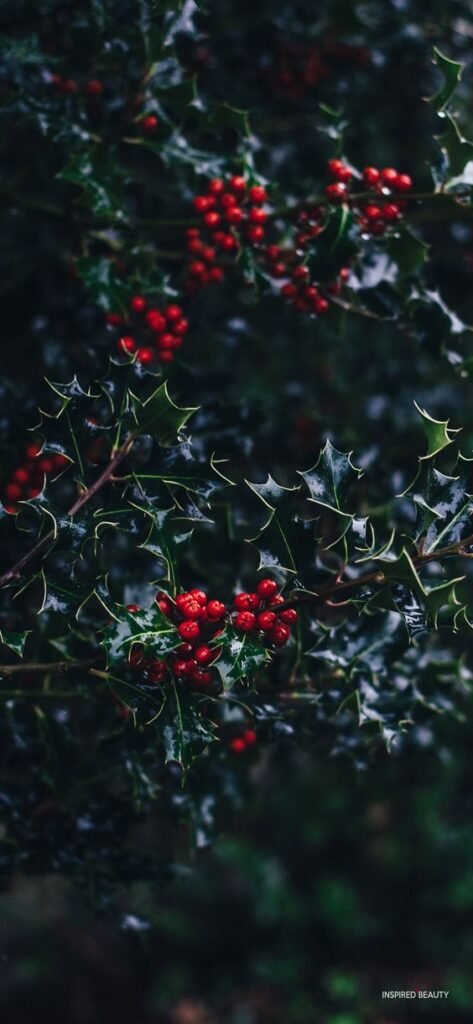 Image from weheartit
There we have collected some of the best free Christmas wallpaper for iPhone to bring the holiday to your screen. Lockscreen Christmas wallpapers to use, free to get some get as many as you can.