22 Cute Casual Back To School Outfits for high school Girls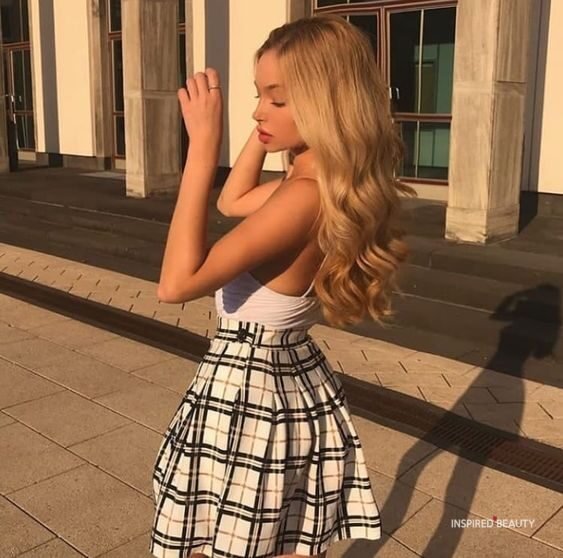 When looking for new cute outfits to wear to school trying out new stuff is the key. Matching clothes with this or that to add some mix into your style. Mixing up your usual wear is a good way to incorporate old with new.
High school first day is a big deal, I know you want to slay as you go back to school. Amazing outfit ideas to help you look sassy and feeling good when school resume. We have gather some of the best inspiration from around the internet that you can totally copy now. Here you will find some of the best combo to make your day much brighter.
T-shirt, flirty skirt casual with sneakers
This look is girly but not over the top girly when matched with sneakers. You remain cute but not too cute.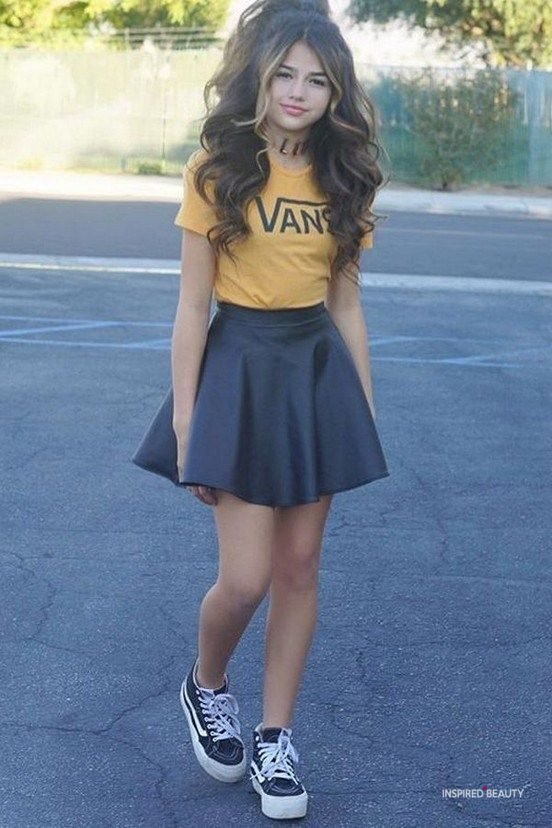 You can add your favorite accessories to these ideas to really make them your own. We know a teenage girl first day at school is important as one of the lasting impression for that semester. Being a girl we sometime over think so much about fashion because we have so much options. These options make it both easy and hard no matter what age you are.
Some things that will never go out of style is , skirt, denim but leggings and dressy tops are popular now as they are comfortable and casual.
Also read : Casual Winter outfits
If you love this list please share with your friends, follow on pinterest and facebook.
Cute Outfits for Teenagers
Denim is a must have,if you dont want your shorts too shorts you can always get something more to your personal style.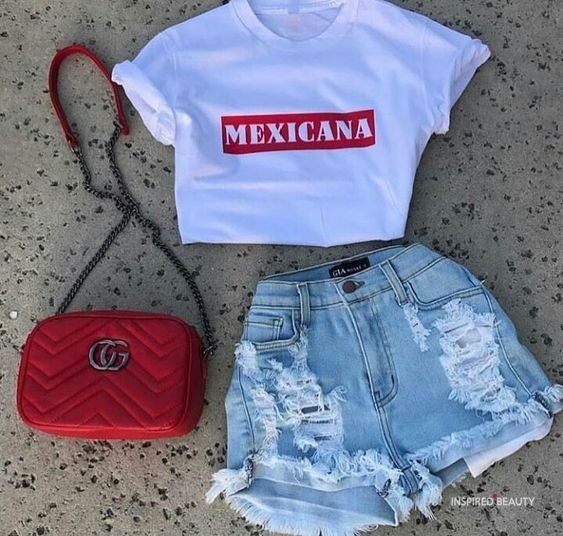 Cute Overalls
These are trendy once again so why not enjoy plus they totally cute.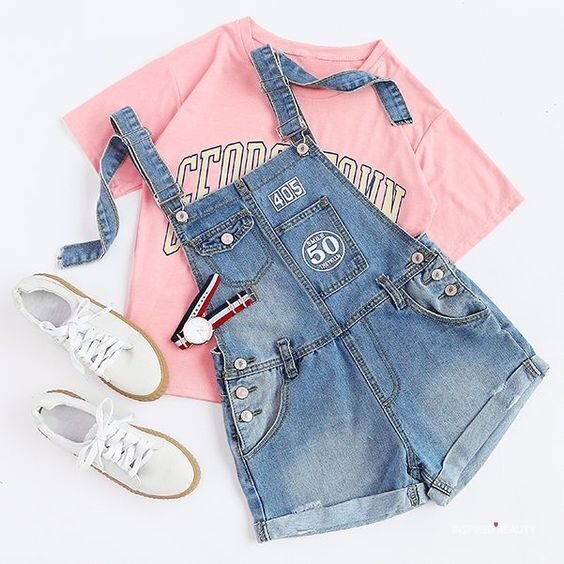 Classy
If you want to look classy but modern and stylish at the same time. If you are looking for a chic outfit then you may consider this one.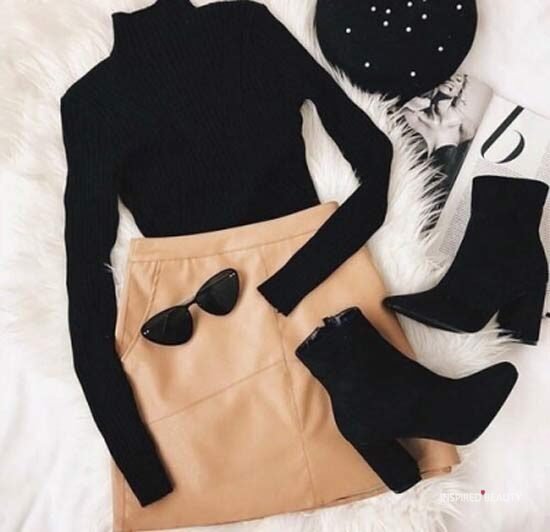 Ripped Jeans and Short Tank Top
Ripped jeans look great on everyone and its a popular choice for teenager. It's casual and it shows off your personality.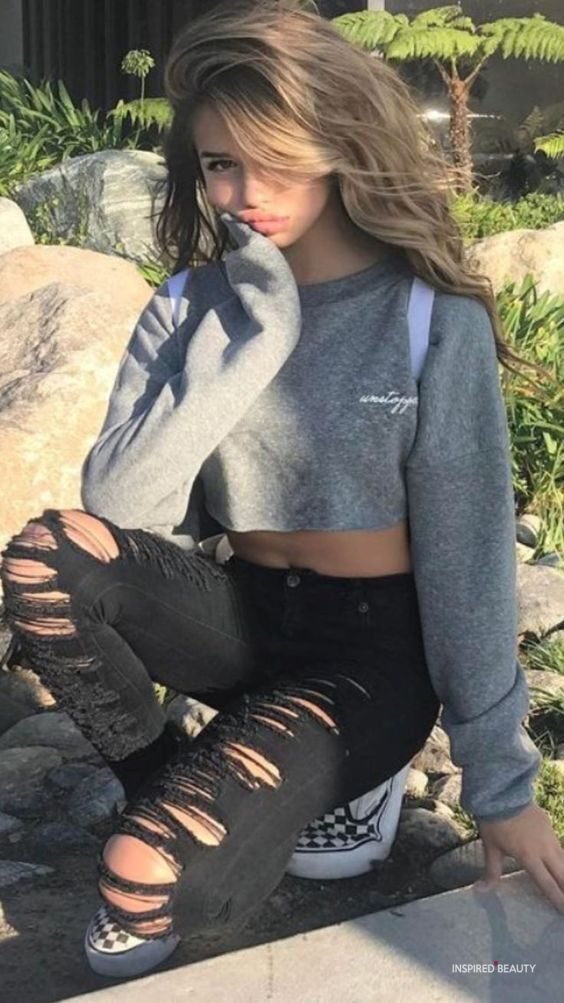 Cute Back To School Outfits for Teenagers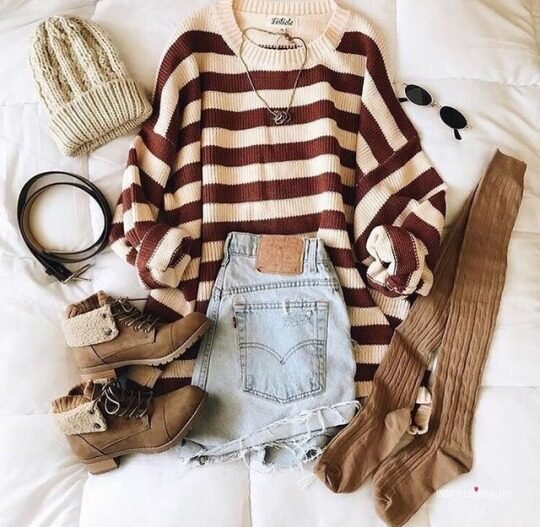 Cute Casual Back To School Outfits for high school Girls
Nothing casual about this outfit, its quite pretty and shows a mature side of you.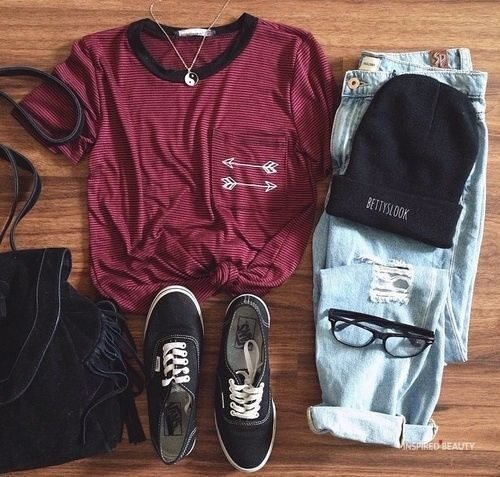 Pink cute outfits for girls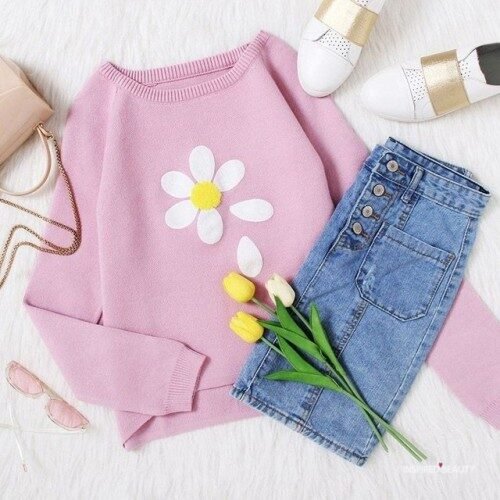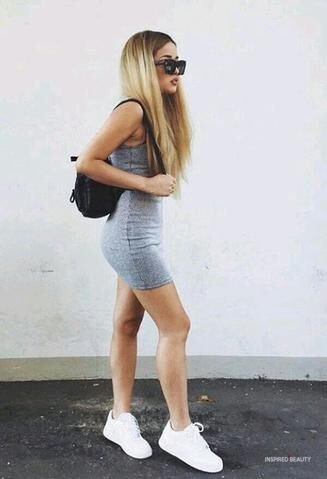 Cute Casual Back To School Outfits for highschool Girls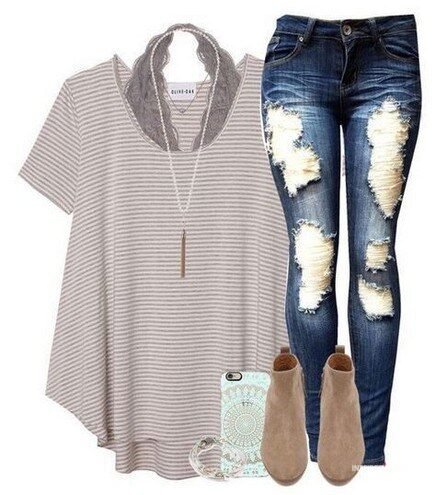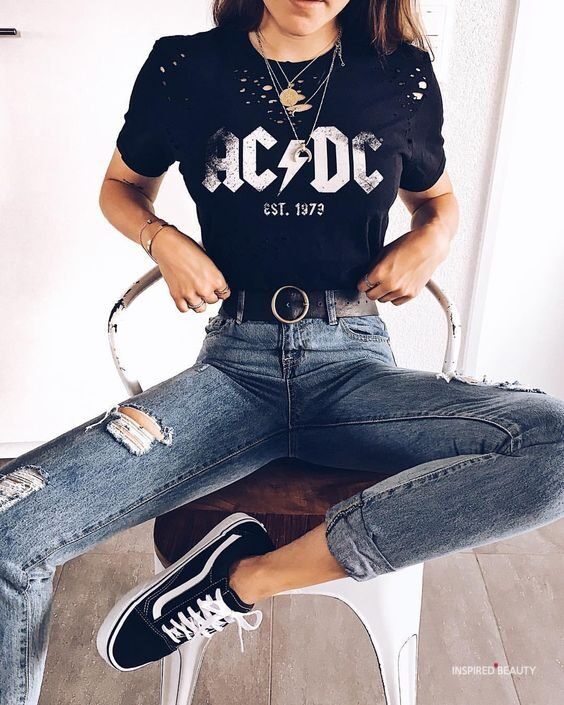 Cute Outfits for school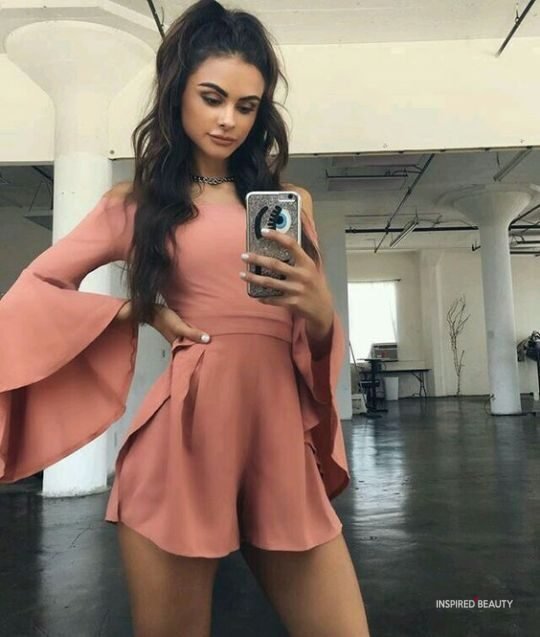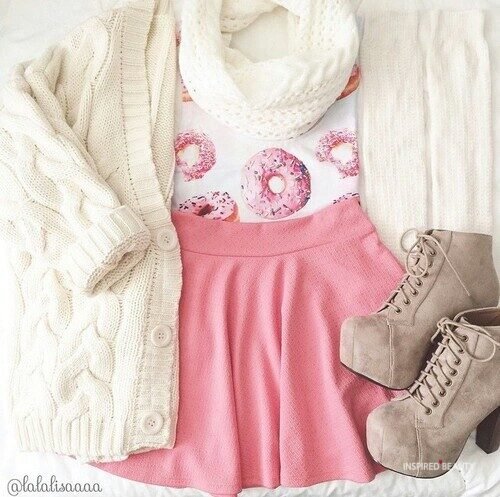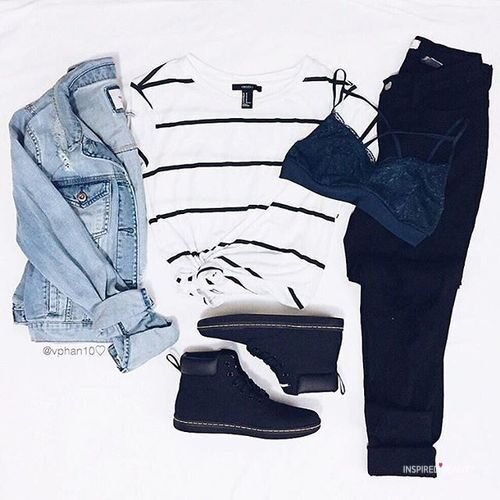 Back To School Outfits for highschool Girls : Ripped Jeans and off shoulder top