Kids Halloween Costumes ideas
With Halloween almost here its time to get some costume ideas for the kids so we can let them out to have some fun this Halloween season. after all, they have been stuck inside, and like us, they need time to have some kids fun and this is the season for that.
So here are my top 20 kids Halloween Costume Ideas for Halloween this year.
Halloween costumes kid girl
This dancing girl Halloween costume is really cute and looks really unique
*Disclosure: This post may contain affiliate links, which means that I get a commission if you decide to make a purchase through my links, at no cost to you. Read my disclaimer for more info.
Costume $29.99
Halloween costumes kid boy
Most boys want to be superheroes and this Spiderman costume will make any little guy happy, I can see him jumping for joy in this superhero costume for Halloween
Kids Superhero Jumpsuit Bodysuit Costume $25.92
We girls are born princesses and this beautiful pink princess costume is the perfect look for a future princess.
Girls Princess Dress up Costume
Costume $27.99
scary kids Halloween costumes
Halloween is for the scary and who can be more scary than the gram reaper, so buy this gram costume and watch him scare everyone
Grim Reaper Costume for Kids $19.95
They are a lot of famous hero's and batman is one of the famous ones just ask any child and they will tell you how much they love batman.
Batman Costume, Small $26.56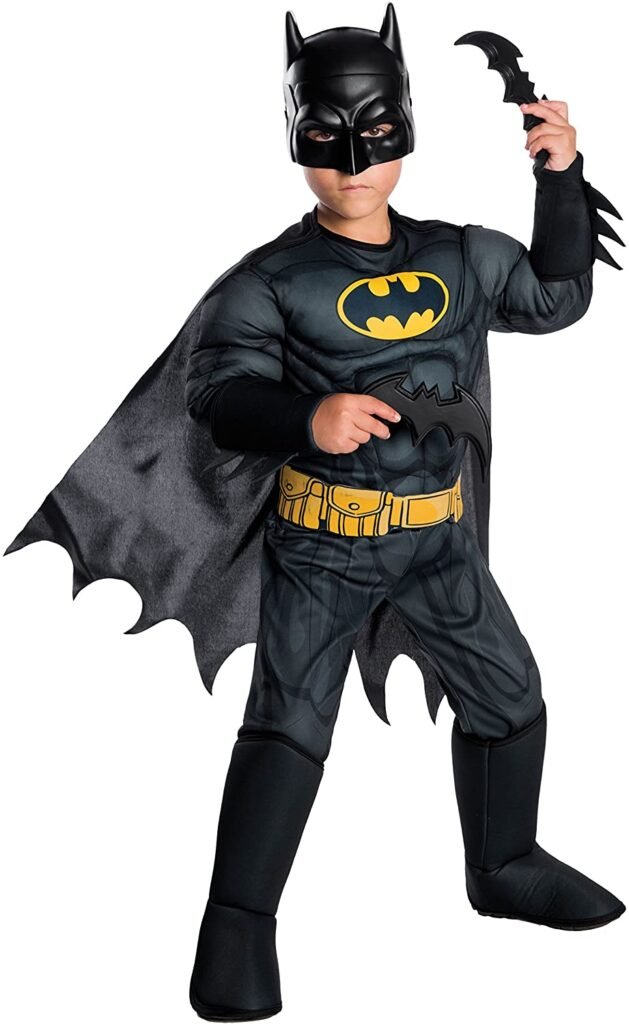 Disney as captured the heart's of everyone with there frozen movies and we can see why but whatever the case is Elsa is the ice princess to be
Princess Costume for Girls $30.99
Colorful Unicorn Onesie Halloween Costume $24.99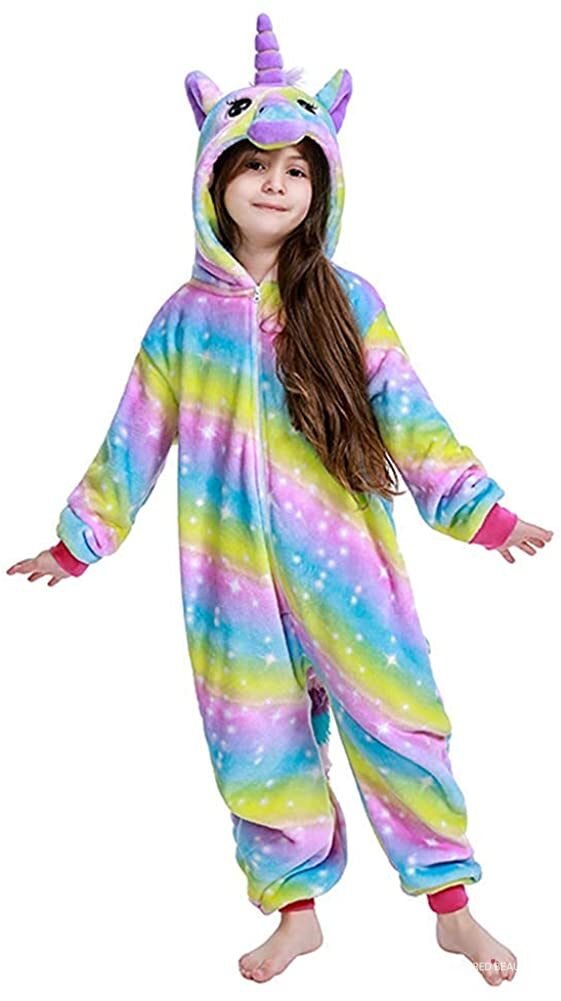 Unicorn Costume for Girls $27.99
See Also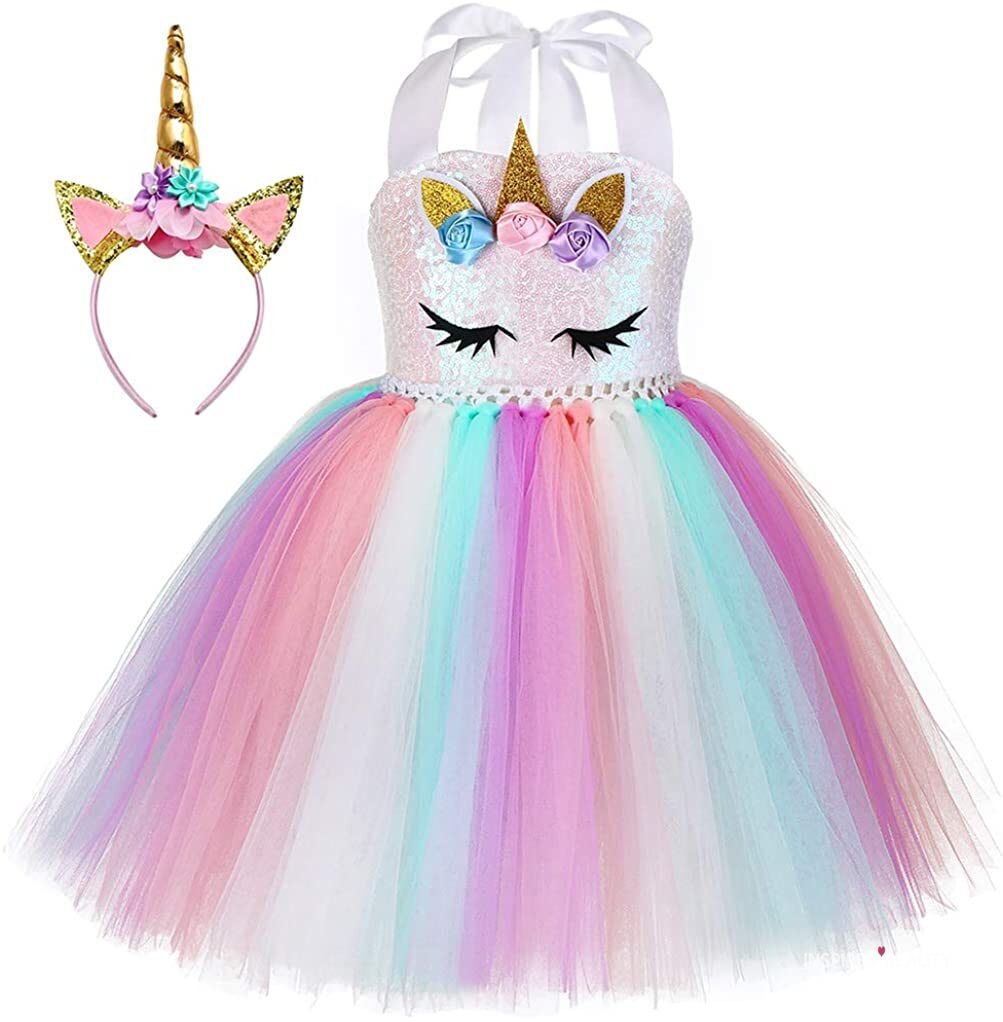 Girls Costume Dress Up Cosplay Jumpsuit $35.99
Silver Ninja Deluxe Costume $29.99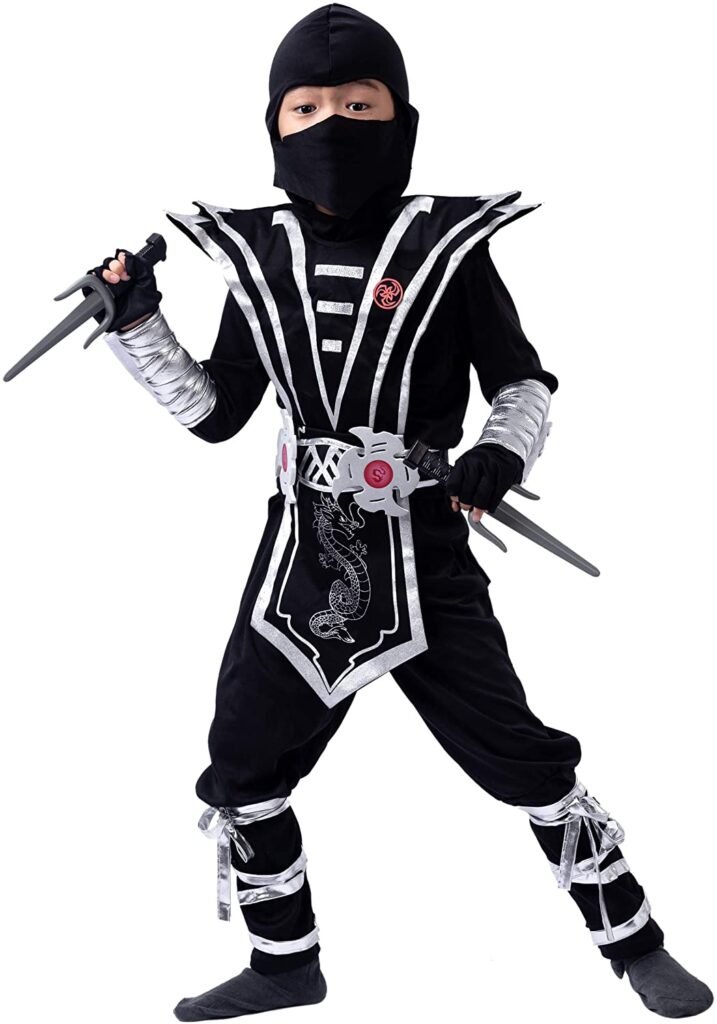 Royal Vampire Costume for Kids $34.99
Girls Werewolf Costume $29.46
Cheerleading Uniform Costume $21.99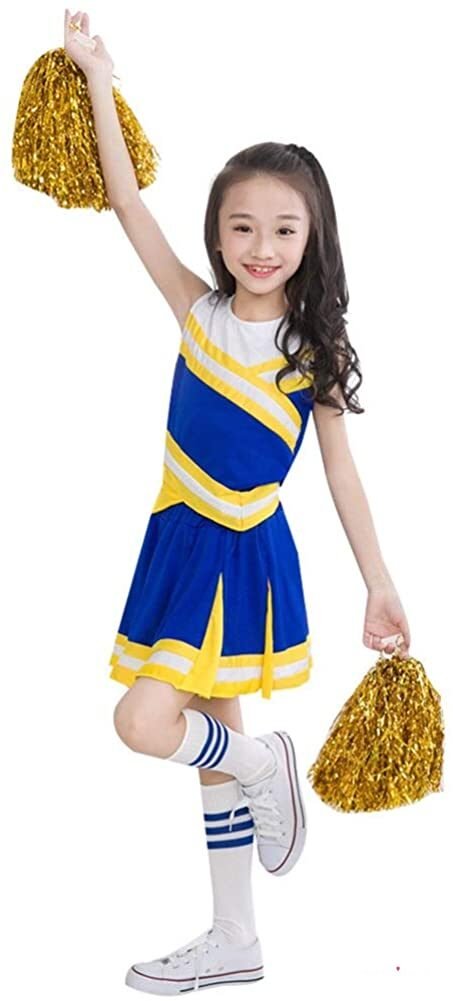 Transformers Kids Bumblebee Costume
Captain America Classic Muscle Costume $39.99
Costume Kids Halloween $19.98