13 Girls Illustrate What Can Be Hiding Behind a Perfect Instagram Shot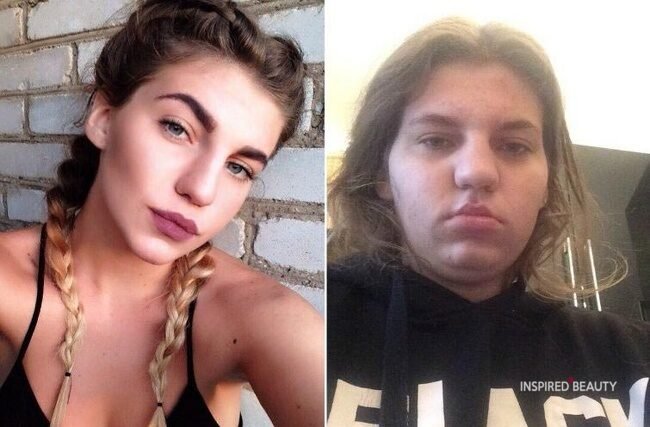 We all see Instagram and most of us go to website for images. We often see perfect Instagram photos but these 10 girls show what can really be behind a perfect shot. This shows that it doesn't matter if you know the right angles, you also can have the perfect Instagram selfies.
1 .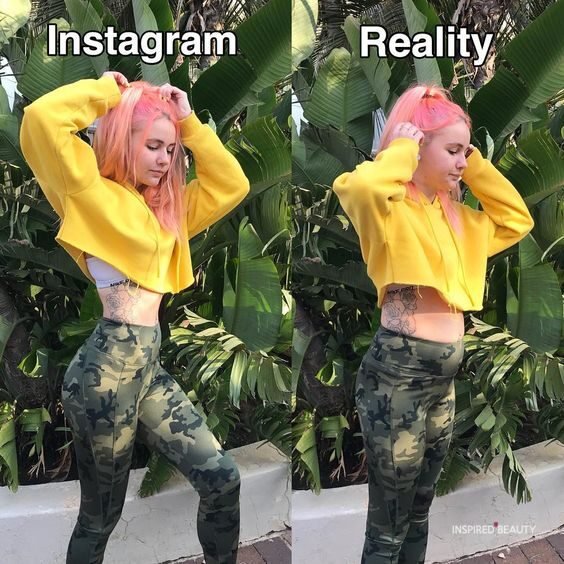 2.
*Disclosure: This post may contain affiliate links, which means that I get a commission if you decide to make a purchase through my links, at no cost to you. Read my disclaimer for more info.
3.
4.
5.
6. 
7. 
8. 
9.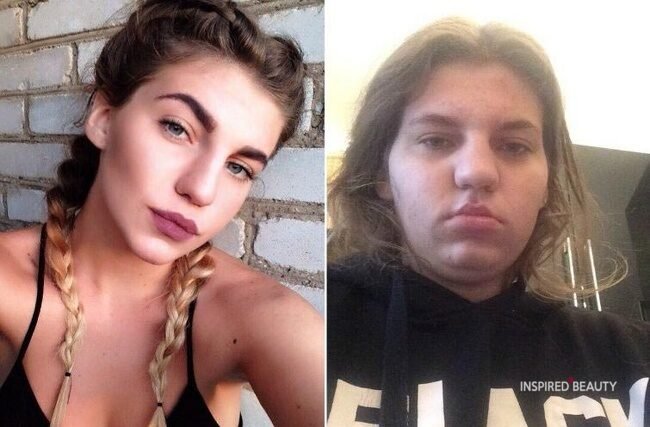 10.