Cool Ways to Style Jeans Outfit For All Occasions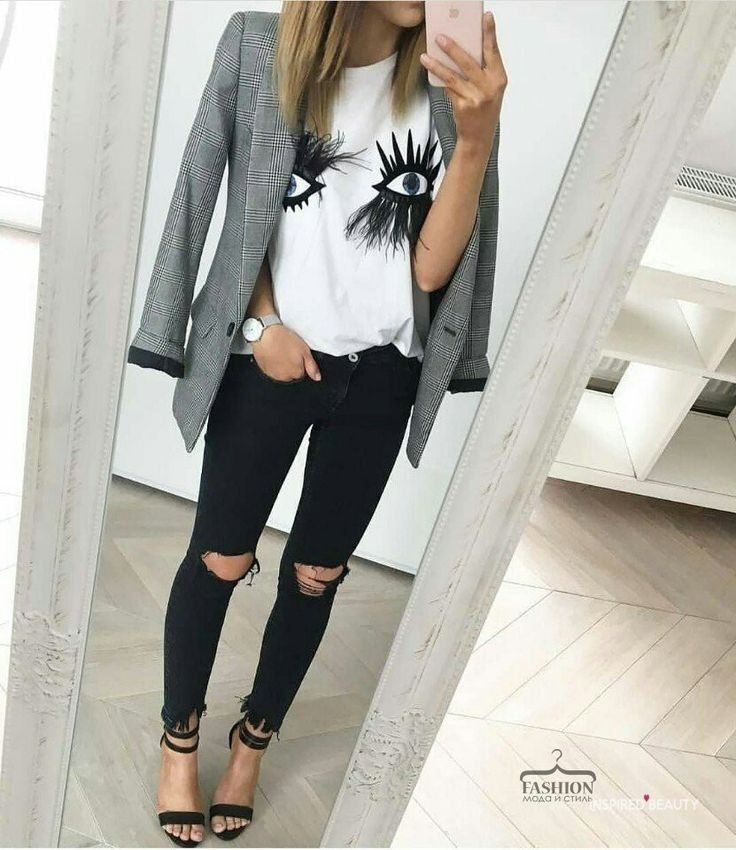 Looking for stylish ways to wear your jeans outfit, we have a few ideas. Denim is probably something we all have in our wardrobe.
Fitted Jeans + Flats + Sweater
You may not want to wear this during summer but makes a lovely fall look.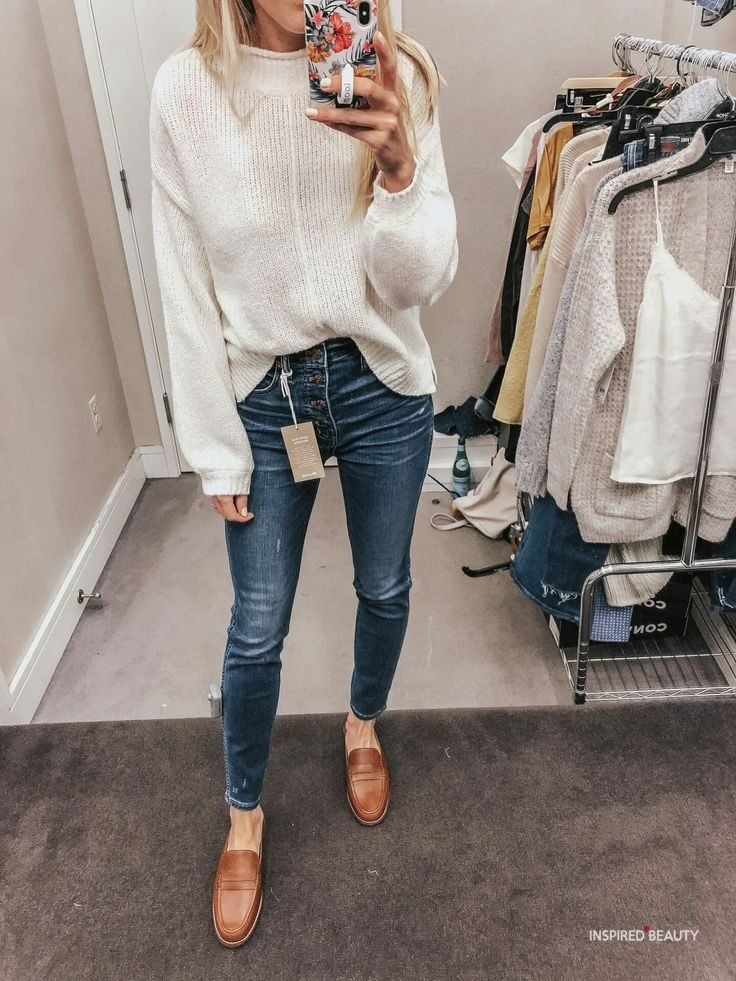 Floral
Nice early spring outfit idea
*Disclosure: This post may contain affiliate links, which means that I get a commission if you decide to make a purchase through my links, at no cost to you. Read my disclaimer for more info.
Loose top + Tight jeans
White Jeans and Comfortable Blouse
Sporty look for stylish women
Fall Inspiration
Outfits With Tan Cardigan
Tight Top cardigan
Sunglasses and Chill Outfit
Cool Outfit for casual day
Comfortable Button plead Top and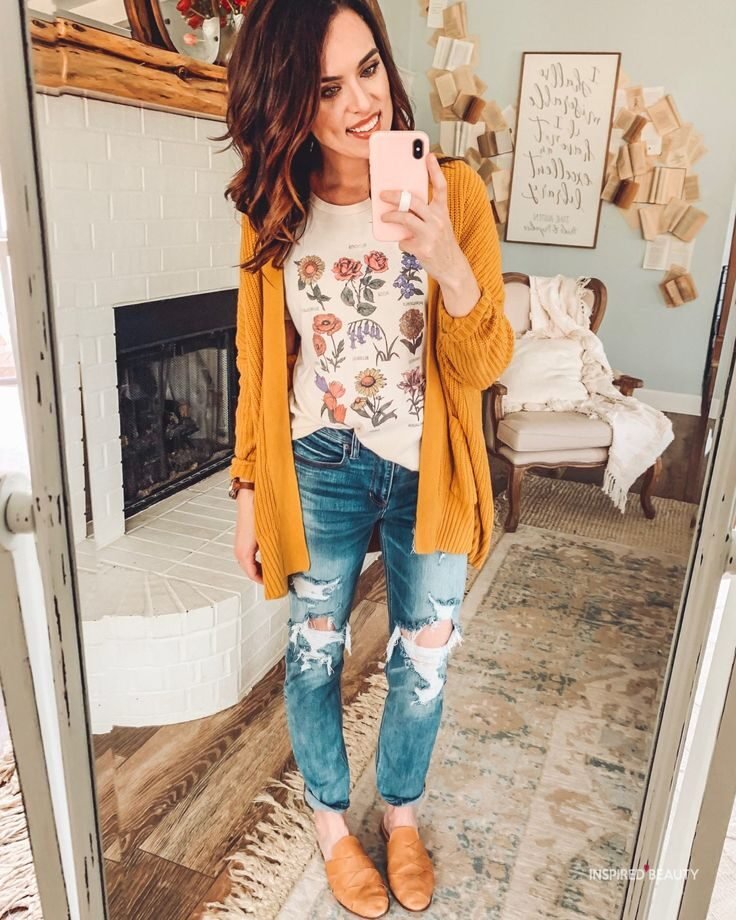 Ripped Jeans Outfit with Blazer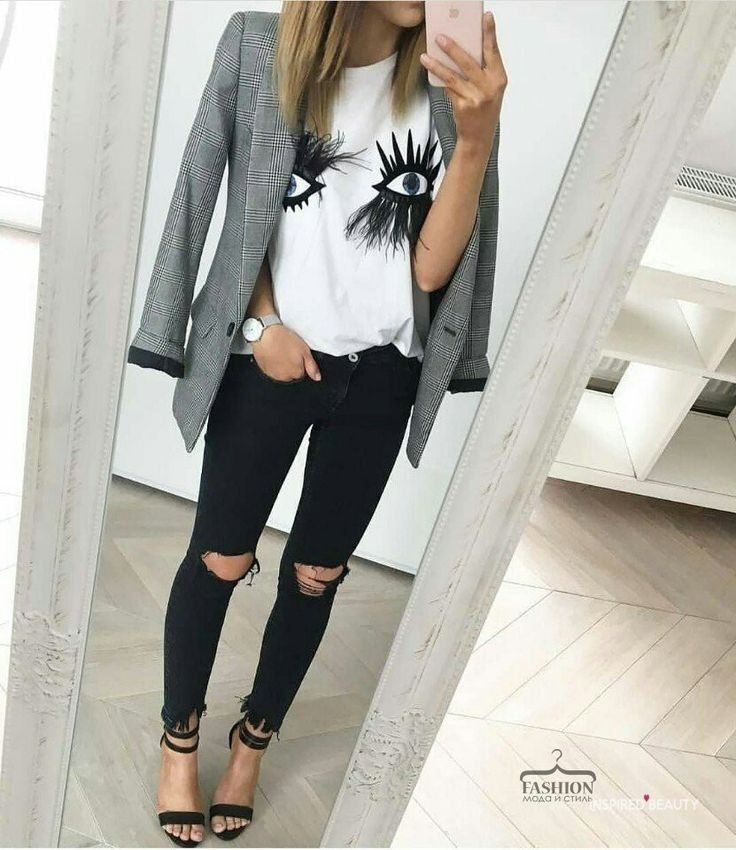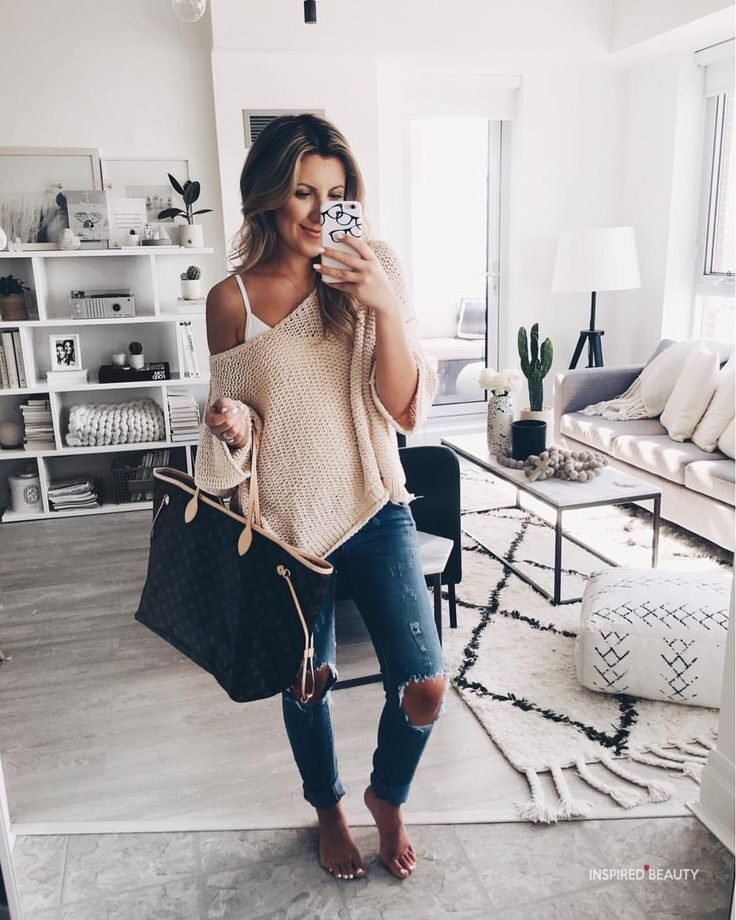 Comfortable top with Ripped Jeans Outfit