12 Women Show Off the Stunning Wedding Dresses They Bought for Cheap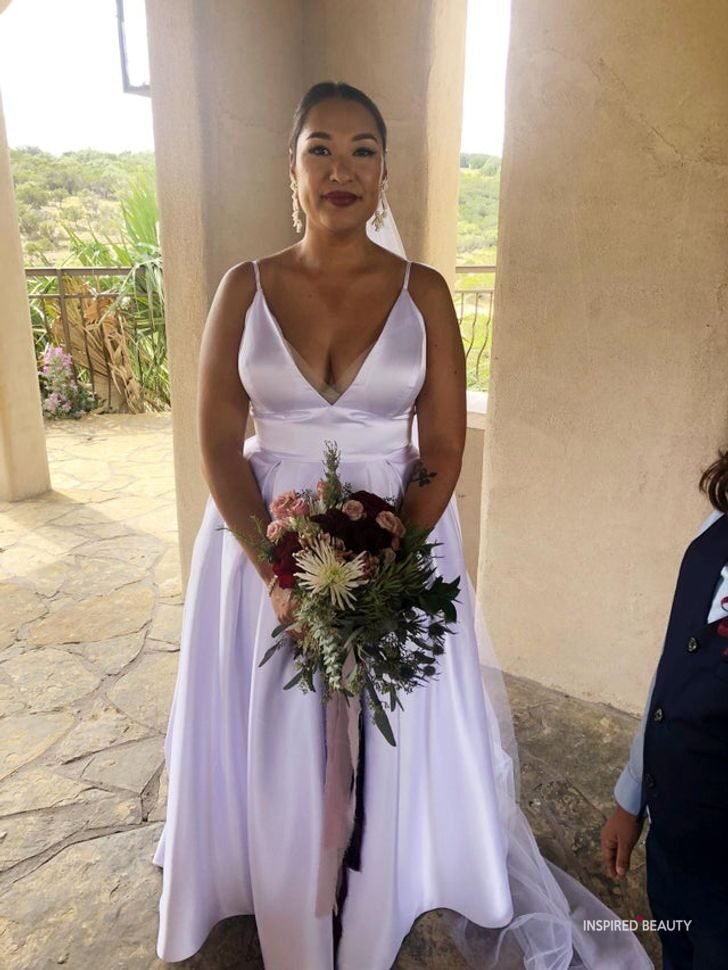 Most women dream of a beautiful wedding in a beautiful wedding dress. However sometimes our budget doesn't hold up to our dream. Wedding dress are not well known for being cheap! and we cant argue taking in the fact how many time dress maker spend making them.
However these lucky women happen to find gorgeous dress at a bargain.
"Got married yesterday. Here is my $92 dress from Amazon and my homemade bouquet!"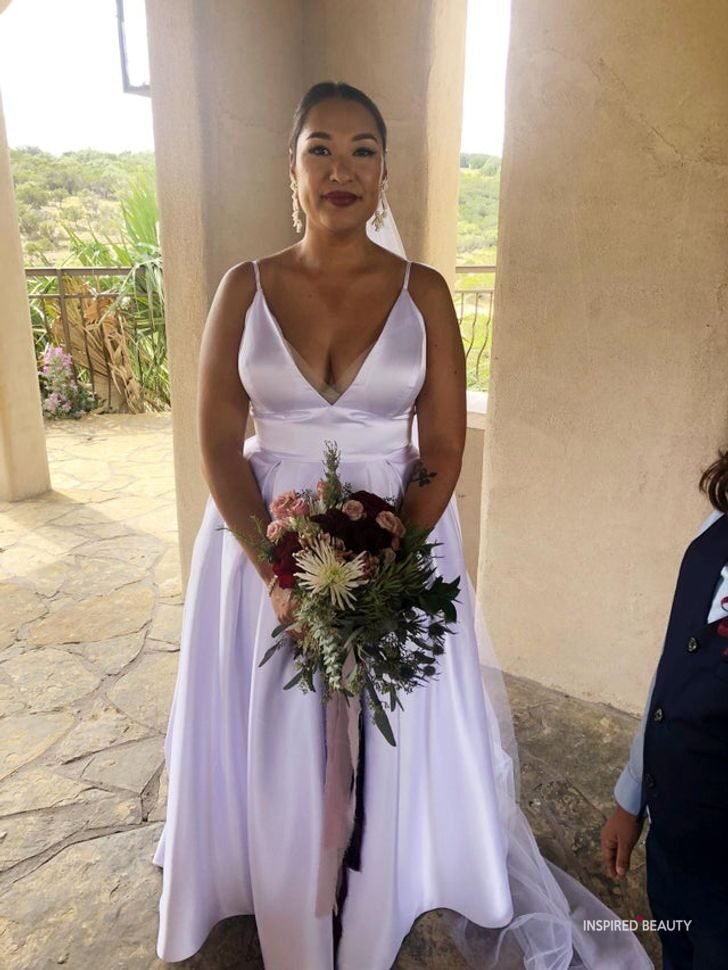 ---
Thought I Found My Dress Months Ago.. Then This One Came In The Mail. Finally, At 4'11 I Feel Bridal And Grown Up Lol. Price: $82
"My $70 wedding dress!"
An ASOS wedding dress for £300… I love it!
---
Found the perfect dress for only $110!!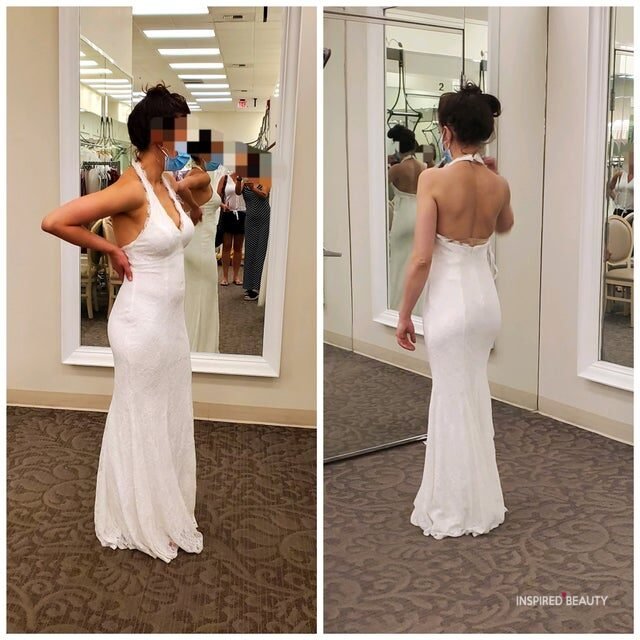 Source : REddit
*Disclosure: This post may contain affiliate links, which means that I get a commission if you decide to make a purchase through my links, at no cost to you. Read my disclaimer for more info.
"I said yes to the dress…and to 87% off! Bought it in a sample sale. So happy!"
"I said yes to the dress after almost losing hope, and I love it! $99!"
My 300€ Asos Wedding Dress! Better Than Any Designer Dress I Have Tried On
---
Got This Beautiful Dress For My Halloween Wedding Handmade On Etsy For $311 With Rush Shipping Included
"It was originally $154, was on clearance for $56, it was 50% off all clearance today, and I had $10 off for my birthday and another $10 off for shopping… So after all that, this dress, which is what I was looking for and fits perfectly, was $9! We're just going to the courthouse!"
"I found my dress for $70 and I'm in love. It just needs a little steaming and tailoring."
Brides, don't rule out second hand dresses – I saved 1k on this dress, and saved £50 for each bridesmaid dress so far!
Shop Similar