10 Stunning Short Haircut That Really Transform These Woman
Sometimes you want to change something, you can start with your hair. One of the easiest is to get an haircut. Here are 10 woman that prove a haircut can transform you.
1 . "Turned 30. Feels like a new era in my life, so I needed new hair! Asked my stylist to chop it all off and get me to platinum blonde. Still not used to see myself in the mirror!"
© toki_goes_to_jupiter / reddit
*Disclosure: This post may contain affiliate links, which means that I get a commission if you decide to make a purchase through my links, at no cost to you. Read my disclaimer for more info.
# 2 "Finally bit the bullet and got a pixie!"
#3 "I finally cut my hair after 19 years of long hair!"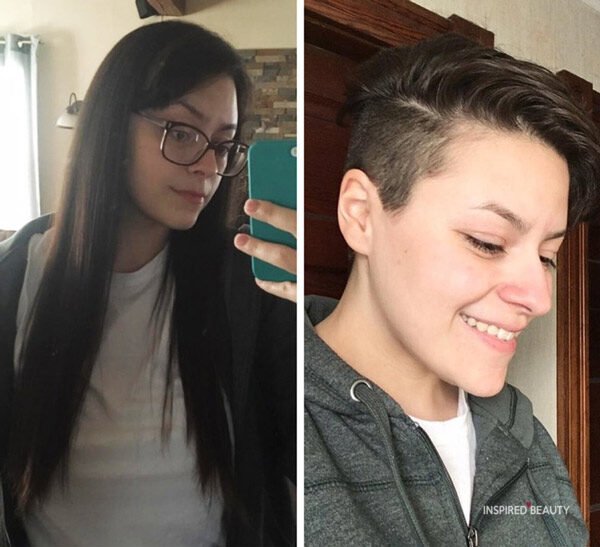 #4 Before And After Haircut
#5 This Girl Changed Her Style By Cutting It All Off
#6 Beautiful before and after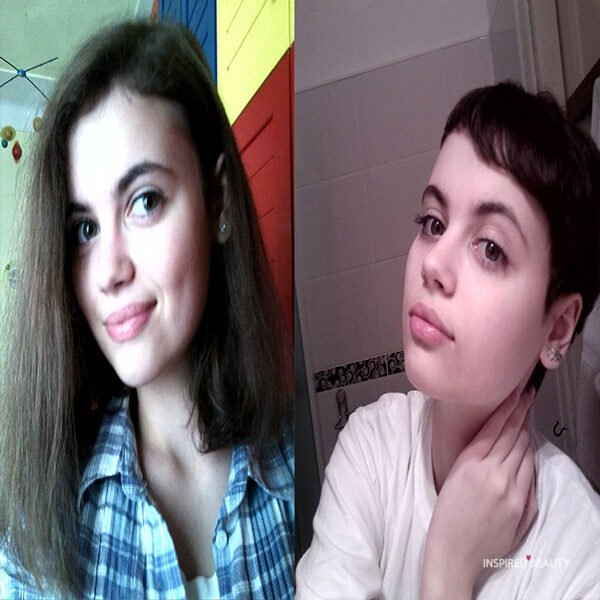 #7 All in six months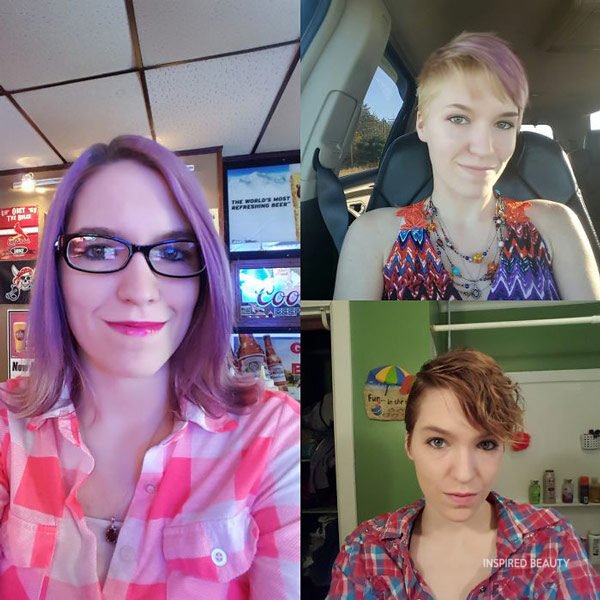 #8 "Thank you so much for the hair advice! Decided to go short and I'm loving it. Here's my before and after photo!"
#9 "My friend cut her long hair and put it in a jar."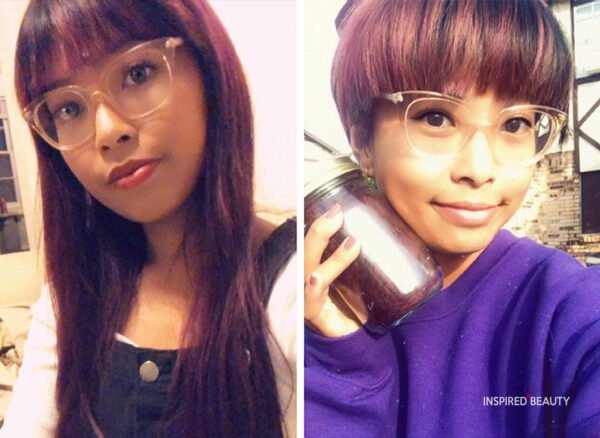 #10 "A little bit of a haircut and some questions regarding hair care."