Sephora 'Welcome Back' with a major sale — here's what I am buying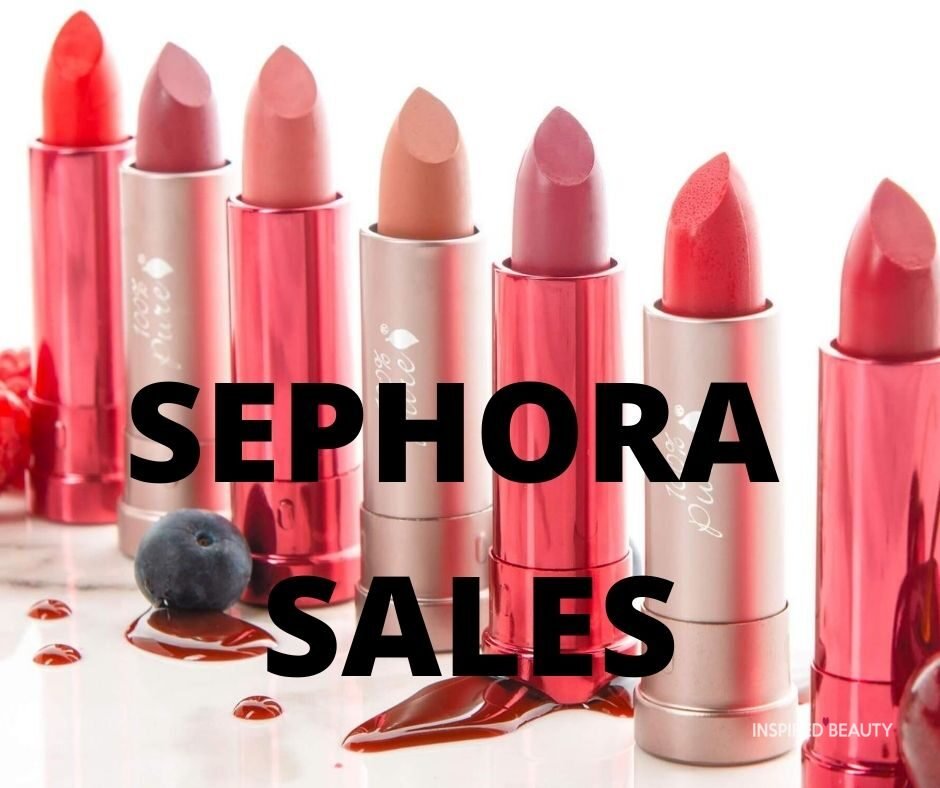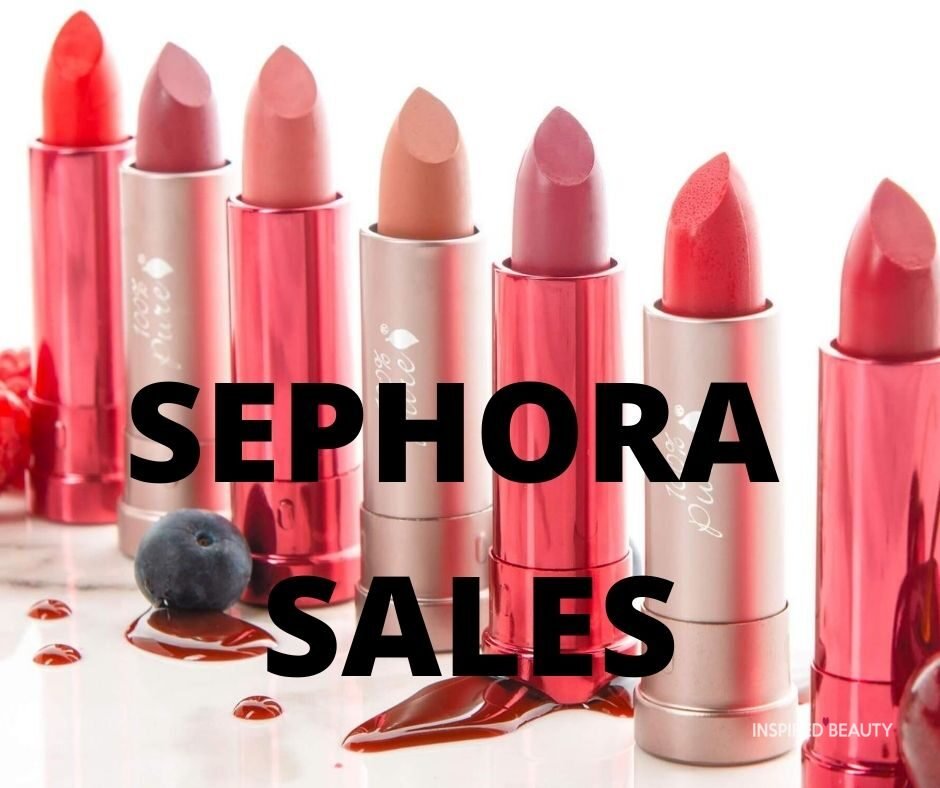 If you want to save money then you don't want to miss out on the Sephora August sale. It doesn't matter if you are a beginner at makeup you want to take advantage of this. Sephora is a top beauty haven so I want to take advantage of a few products I wouldn't normally be able to get all in bulk.
This WELCOME BACK Sales start at August 14 and deal lasts until Sunday, Aug. 23. Here is how $20 off a purchase of $100 or $15 off a $75 purchase when they use the code WELCOMEBACK.
Note: Fyi This post contains affiliate links
*Disclosure: This post may contain affiliate links, which means that I get a commission if you decide to make a purchase through my links, at no cost to you. Read my disclaimer for more info.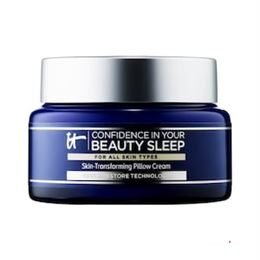 This is a cream my mom uses religiously and I could get her two bottles for a decent price now on the sales. "After just one sleep, your skin will feel hydrated, smooth, and supple, plus it's infused with ceramides, hyaluronic acid, and a soothing lavender scent.".
If you are looking to firm your bum, this is a popular cream choice. Lots of online beauty and fitness influencers been using it.
Shop: Brazilian Bum Cream
The price makes this a must-buy for me, this is a nice powder brush. "he balanced density of this brush allows you to pack on Lock-It Setting Powder"
Shop it: Precision brush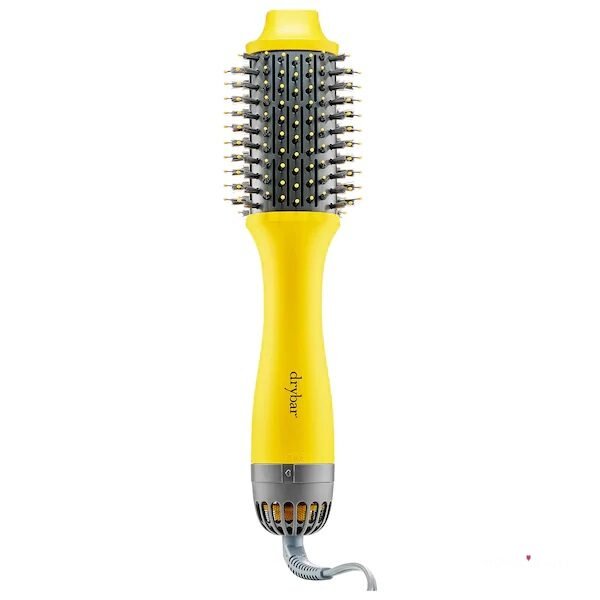 This is great for curly hair texture, and I am naturally curly so I want this brush. This brush is good for all hairstyles not just curly. I think would make a nice birthday gift as well.
"What Else You Need to Know: This brush uses Ionic Technology to seal the cuticle for less frizz and tons of shine while styling. The strategically-placed vents also provide maximum airflow for a faster blowout."
Shop : Double Shot Blow-Dryer Brush
This is one of my recommendations for a gift. If you want to save this is worth buying and if you read my Christmas gift ideas for beauty lovers you would see this is also one of my recommended products.
Shop it: Give Me Some Shine Balm and Gloss Lip Set
Can't forget to get some makeup, the Jessica Rabbit is one of my favorites must-have. If you are looking for a new highlighter get this and if just want to try its best time during the sale.
Shop it: Jessica Rabbit Glow-To Highlighter
Natasha Denona Tropic Eyeshadow Palette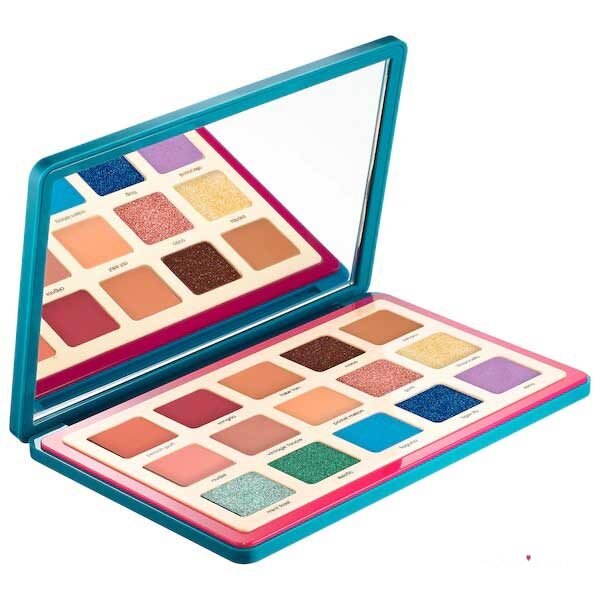 Limited edition palette with 15 shade to choose from. This is not the cheapest palette but it's a nice addition to your makeup collection. Check out this here if you want a great makeup palette under $25.
Shop It: Tropic Eyeshadow Palette
I have used this a few times and I would recommend it to anyone. Makes your skin smooth and pretty even out discolor. Doesn't matter much what age you are it will make your skin glow.
Which skin type is it good for?
✔ Normal
✔ Oily
✔ Combination
✔ Dry
✔ Sensitive
Shop It: 3 Little Wonders
Now is the perfect time to grab these beauty essentials for less. I can't seem to put makeup on without my handy blenders.
Shop It: the original Beauty Blender
This treatment will mend and restore split ends. This treatment of for any hair type that needs extra TLC. Especially for color-treated hair.
Key Benefits:
– Primes hair to intensify benefits of No. 3 Hair Perfector
– Strengthens weakened bonds deep within the hair strand
– Repairs hair from chemical, thermal, mechanical, and environmental damage
Shop It: Intensive Bond Building Hair Treatment Kit