How I Make My Own Hand Sanitizer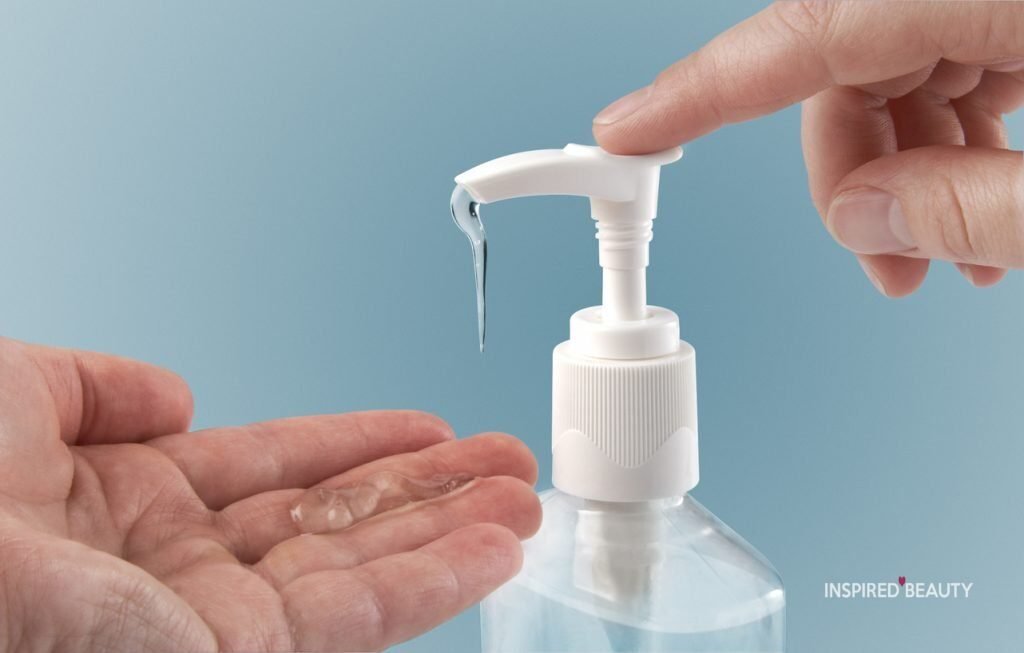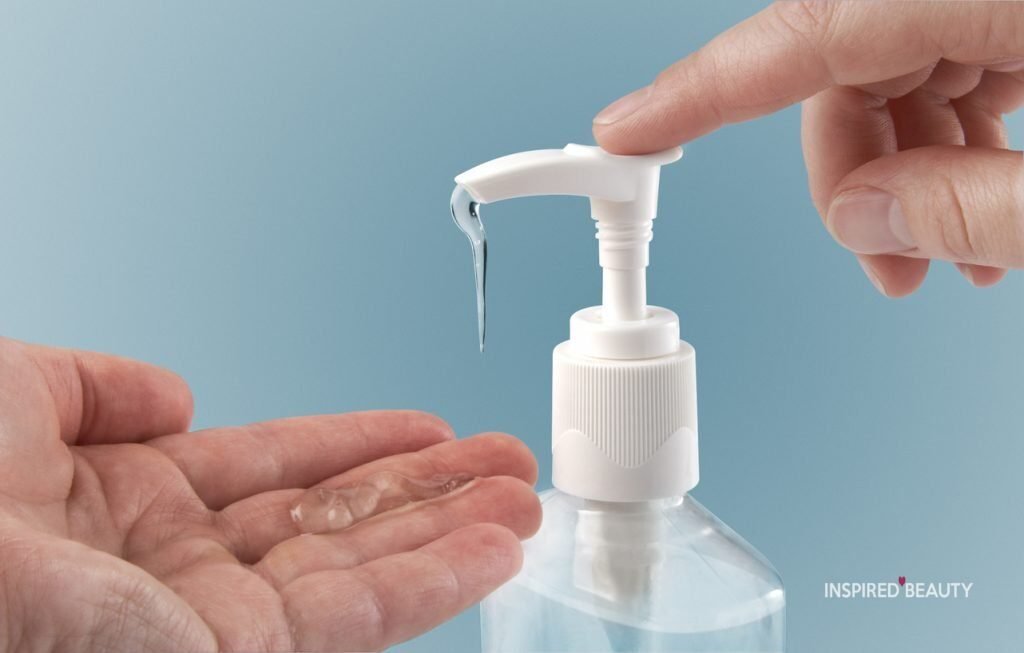 Fighting infectious disease like COVID-19 its best prevention is washing your hands. I ran out of hand sanitizer really quick and so its best I make my own. These are really good especially when you cant find any online.
According to Centers for Disease Control and Prevention (CDC) hand sanitizer is the next best option if you cant wash your hands. Dont use this on young children skin.
Hand sanitizer recipe
3/4 cup of isopropyl you can also use rubbing alcohol ( Personally 80+ percent alcohol is good enough)
*Disclosure: This post may contain affiliate links, which means that I get a commission if you decide to make a purchase through my links, at no cost to you. Read my disclaimer for more info.
1/4 cup of aloe vera gel
10 drops of essential oil ( of your choice)
Direction
Combine all ingredients into a container
Mix with a spoon and then beat with a whisk to make your gel nice and smooth
Recipe from Dr. Rishi Desai,
Be sure to make your homemade hand santizier in clean space. Bleach and soap down the counter beforehand.
Be sure all ingredients are mixed well
Make sure your hands are clean