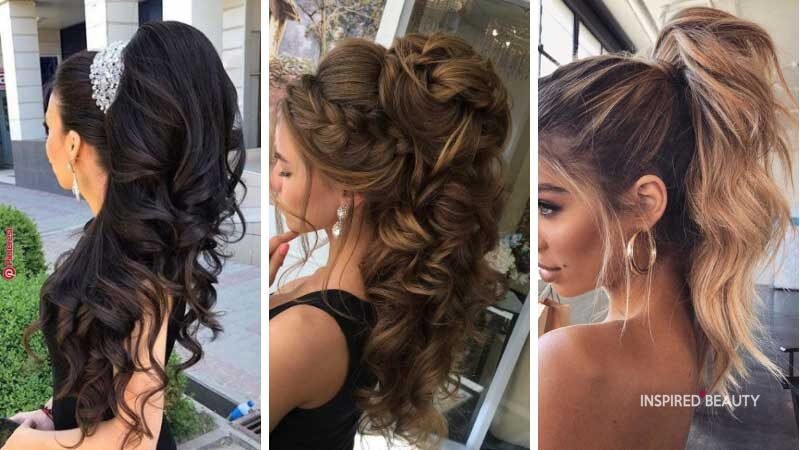 The ponytail is the number one hairstyle that every girl goes too when we want a simple but easy hairstyle that won't take much time. But High Ponytail doesn't of to be simple and you can try it in a variety of styles that will make your hair look out of this world.
High ponytail with weave
Weave Ponytail and Twist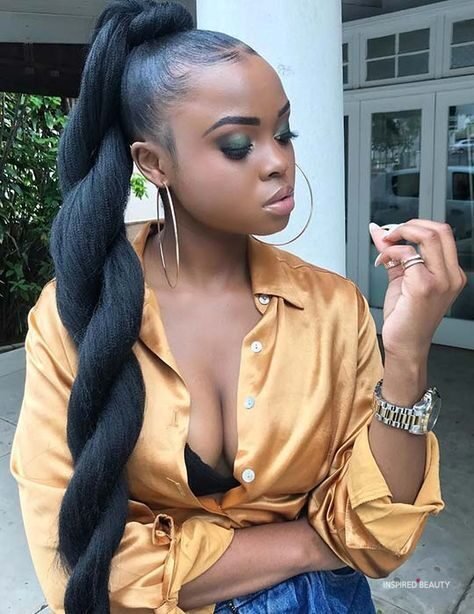 Check out these 18 High Ponytail Hairstyles that are game-changing and will rack for many situations.