Summer Hair Accessory Trends 2020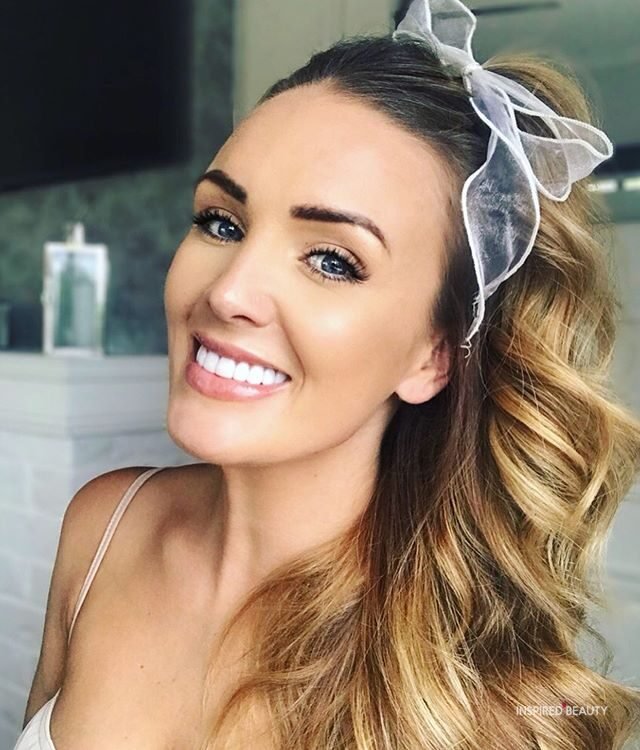 https://www.instagram.com/p/B_-w8uZpik3/
At the peak of summer, we don't always want to get a new hair cut or doing too much blow-drying. If you have thick hair you can relate, don't want to spend too much time so been using headbands, bows, and clip to hold my hair in place. The bonus these hair accessories help creates really cute hairstyles.
These hair accessories are use to make a simple style look even more polish. I you are ever one to worried about protective styling these clips really help eliminating head. You can enjoy the summer by letting your hair air dry and sweet break from heat tools.
For this season my top pics includes the beautiful list I have made below.
*Disclosure: This post may contain affiliate links, which means that I get a commission if you decide to make a purchase through my links, at no cost to you. Read my disclaimer for more info.