Effective Night Time Skin Care Tips to Remember Now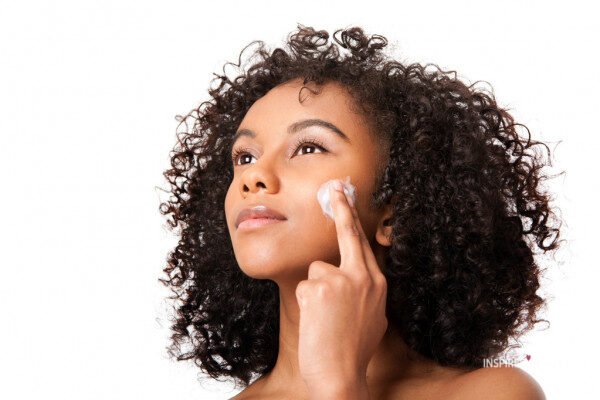 Sponsor Content: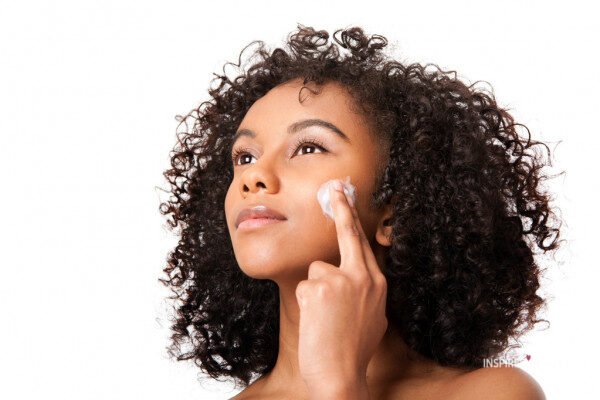 Don't underestimate the importance of doing a night skincare routine. Apart from its obvious skin benefits, it also promotes good skin hygiene. Following the steps for your evening regimen can bring amazing self-care ritual that will prepare both the mind and skin for rest and renewal. As such, here are some tips on how you can reap the benefits of your night time skincare routine:
*Disclosure: This post may contain affiliate links, which means that I get a commission if you decide to make a purchase through my links, at no cost to you. Read my disclaimer for more info.

Remove your Makeup the Proper Way
It is important to remove your makeup and wash your skin before sleeping. While sleeping, the skin repairs and regenerates. You can support this natural process by clearing away the makeup, excess oils, sunscreen, and other pollutants in your skin.

If you wear makeup throughout the day, double cleansing is highly recommended. This
technique was popularized by Korean beauty vloggers. With this simple process, it will help completely remove the trace of grime, dirt, and impurities from your skin.

To double cleanse, you must use a formula that is specifically designed to remove the makeup.This will clean your face, eyes, and lip area. Then, use your normal daily cleanser thereafter.

Use a Gentle Cleanser

It is also best to use a gentle cleanser for your skin, no matter what your skin type is. This will not strip the natural oils in your skin and will not disrupt the skin's microbiome.
Meanwhile, if you are using any base makeup product such as concealer, BB cream, and foundation, you can remove them with an oil cleanser. This is the easiest and gentlest way to melt the products off your face. Apply the oil cleanser on your skin and give a little massage.
Thereafter, finish it off with water.

If you are not wearing any makeup, you can use a water-based cleanser. It must be gentle, must not be harsh on the eyes, and it should leave your skin feeling clean.
If you are just testing the cleanser for the first time, try wiping your face with a cotton pad and then rinse it. See if there's any residue that was left.

After rinsing your face, tap off the excess water with the use of a towel. Apply your best
moisturizer before sleeping. Dry your towel in an open space or under the heat of the sun to help kill the bacteria.

Use a Toner
Toner will help recalibrate the skin. It will help balance pH levels and moisture levels. This is true for those who are prone to having oily skin. For sensitive skin, you can use an alcohol-free toner. Apply your best moisturizer before sleeping. Dry your towel in an open space or under the heat of the sun to
help kill the bacteria.
Avoid Applying the Eye Cream Too Close on your Eyes

It is important not to apply the eye cream too close to the lash line. Because when you do, it can end up in your eyes. Each time you blink, the eyelash hairs can lift the little amount of cream off the skin. Then, it can be deposited into the eyes. Any product that enters your eyes can be an irritant. Later on, this can cause unnecessary puffiness in your eyes.