Inspired Beauty participates in various affiliate marketing programs, which means we may get paid commissions on editorially chosen products purchased through our links to retailer sites.
We All love these amazing designer bags, after all, they look and feel great. We even feel better wearing them, but what are we wearing really is it the brand is the designer.
For me personally, I think it's the design of the bags that we love and yes the brands made the design, but there is a lot of dupes that are made off those designer bag that looks and feel just as great.
After all they do use the same types of materials and the process is %100 the same. So what makes those designer bags so better anyways?
For me spending a little less and getting a designer bag dupes, works out the same it looks and feels good and you get a great bag for less.
And I know designer brands are like expensive Jewelry that we are happy to spend on, but bags are not Jewelry so if it looks and feels the same it's the same.
Best Designer Bags dupes 2020
But either way, if you're looking for a really nice Hangbag that looks like the designer one you saw one of your favorite Celebrities with then you're in luck.
I have been searching high and low trying to find some of the best designer bags look alike and I have found a few and I think you will like them.
This list will be covering some of the best designer bags and their look-alike.
From brands like Gucci, Chanel, YSL (Yves Saint Laurent), Prada, Chloé, Dior.
I will also be linking to the real designer bags so you're can do your own compassion and make your own choice.
These designer bags dupes well be linked to Amazon, so you can jump over and get the one you like.
This is an amazing set of bags and I spend a lot of time doing reach to make sure you're getting the best ones.
Gucci Designer bag Dupes
The first set of handbags will be Gucci bags and these look amazing, these a great quality and can pass for the real thing.
Interlocking Black Leather Bag with Chain Strap and it even looks even better than the original to me.
you can find the Gucci version in a link below.
First of all i really love the design of the shoulder Handbag/ Purse the leather really gives it a refine look.
that shows you that this bag is well made.
You can Find the Original Bag Here
We all know that Gucci has some of the nicest bag designs and that's why they are so popular.
and their bags are cute, comfortable, and well designed.
Get the original Bag Here
So I list two Version of this bag to pick from. A pink version and a black.
I personally like pink more but the black is more multi-purpose and if you want a purse that will look good with multiple outfits then go black.
But both purse are well designed and the have a lot of the same features, so it all comes down to what your looking for.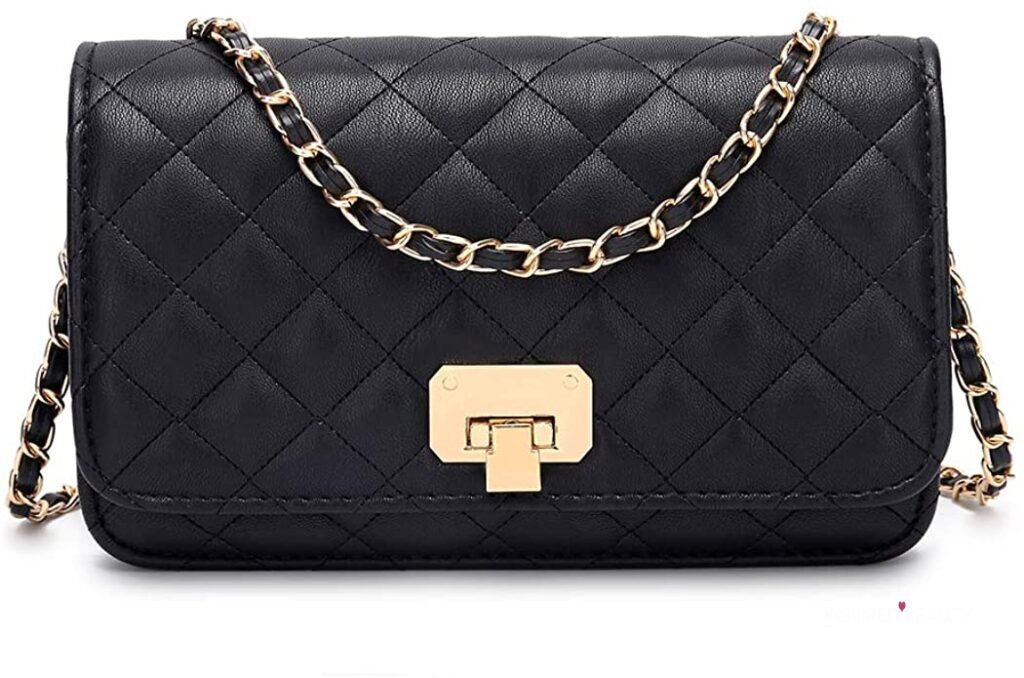 Chanel Designer bag dupes amazon
Next Up is the Chanel dupes and all of these are really nice. so for some, I had to put two bags because I just shouldn't choose.
Choosing between these too purse was pretty hard because there is so much to like about both of them.
Firstly i really like the darker red its pretty cool with the silver and the designs in the leather really gives the handbag a great look.
and you can tell just by looking at the bag that its made with quality matterial.
Bright red or dark red, gold or silver and I just can't choose because they both look so good.
luckily the prices are just right so you can grab more than one if you want.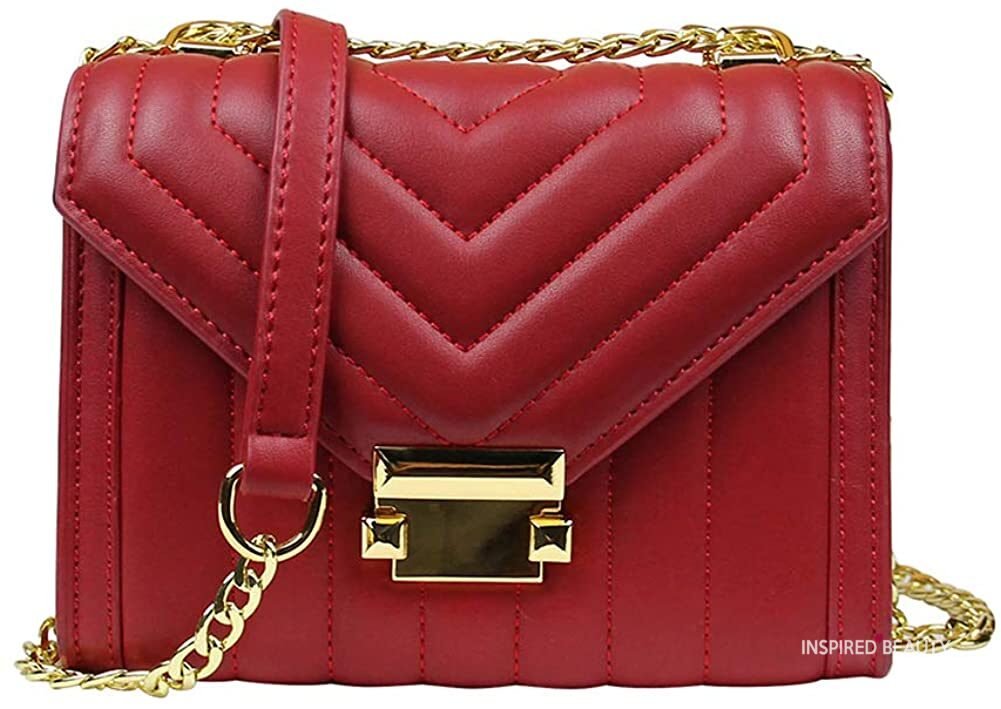 Get Original Here
This one comes in a lot of colors, so you can choose the one you want and the color to match the look you're going for.
but if you're going for something that can go with almost any outfit then go with black.
original Bag Here
Chanel Really like red and for good reason Red makes leather look better. well i think so.
I'm sure a lot of people won't go for this one but these bags do come in handy and I like them.
Get the Chanel Designer bag here
Prada Designer bag dupes
We all know how sleek and cool Prada bags design can look and it's hard to beat or match up to a real prada handbag.
but these 3 bags came really close.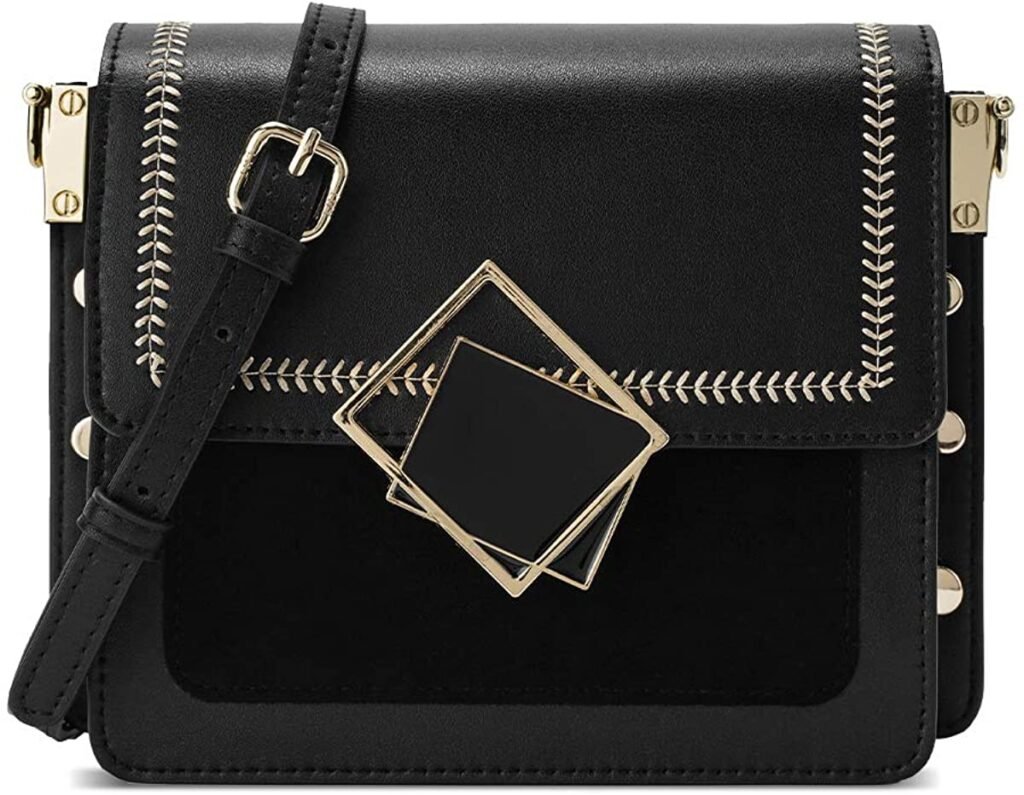 Everyone of the top brands that we listed, have there own style or ways of creating there products.
and they do it so well.
Get the Designer Prada Bag
The Prada purse came in a different color black, ill leave two bags for you to pick from a black and a white.
The white bag match the designer and the black one is closer in color.
and even though these two bags are made with the Prada look they are very different, so at least you can get the one you want.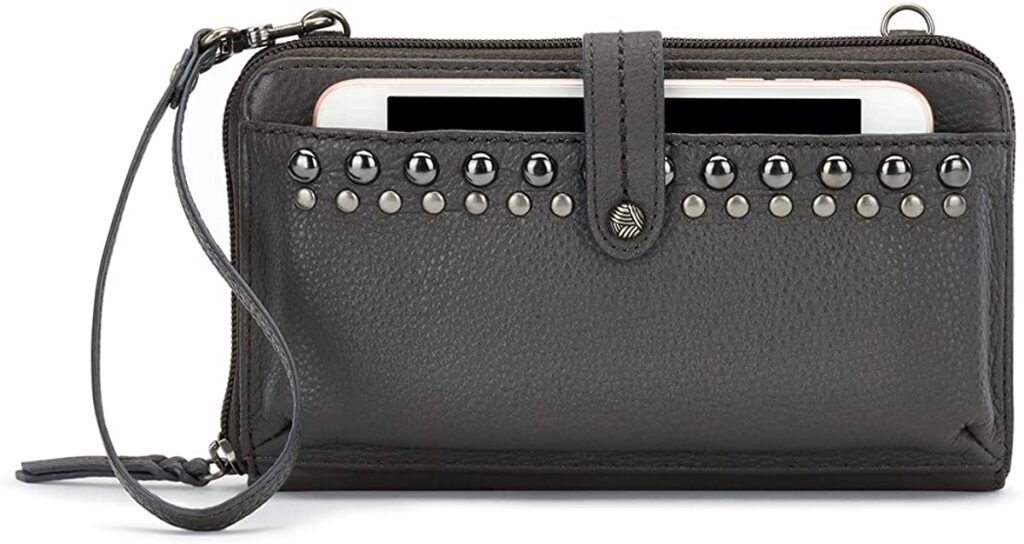 Get the Prada Bag Here
There is a lot of reason to go with this purse, but the style really gives it a unique look.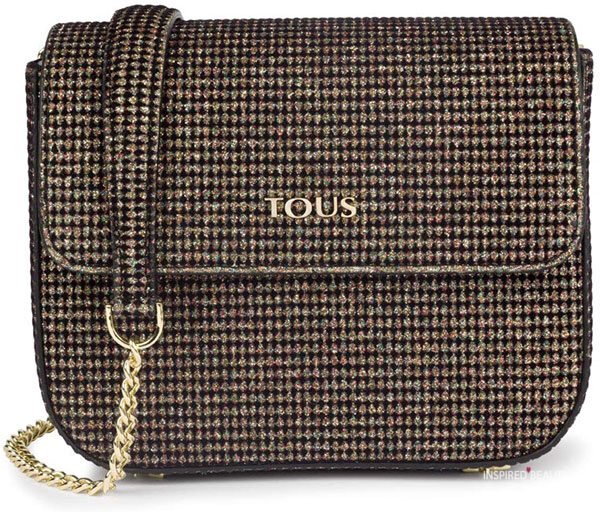 YSL Designer Bag dupes
YSL has a lot of top Designer bags and that's why they are among the best when it comes to bags.
So its no easy task finding designs that can live up to them. but luckily we did find a few.
This White bag look like it was made by YSL but like most of the bags here we found them on amazon.
but it still looks like it was made by one of the top brands.
Original bag Here
For some reason i cant get over the color of the bag, and the size looks really fits comfortable.
Get the Original Here
This white cross-body purse is very lightweight and feels very comfortable, with beautiful gold straps.
Therefore You can see why this is one of my favorite handbags in this article.
Chloé designer bag dupes
If Your thinking about saving a penny are two then getting the original Chloé designer bag is out of the question.
but lets face it if you're on a budget then getting any of the brands, will cost you at least $1000 are more.
luckily that's why we have dupes to give us the best designer stuff for cheap.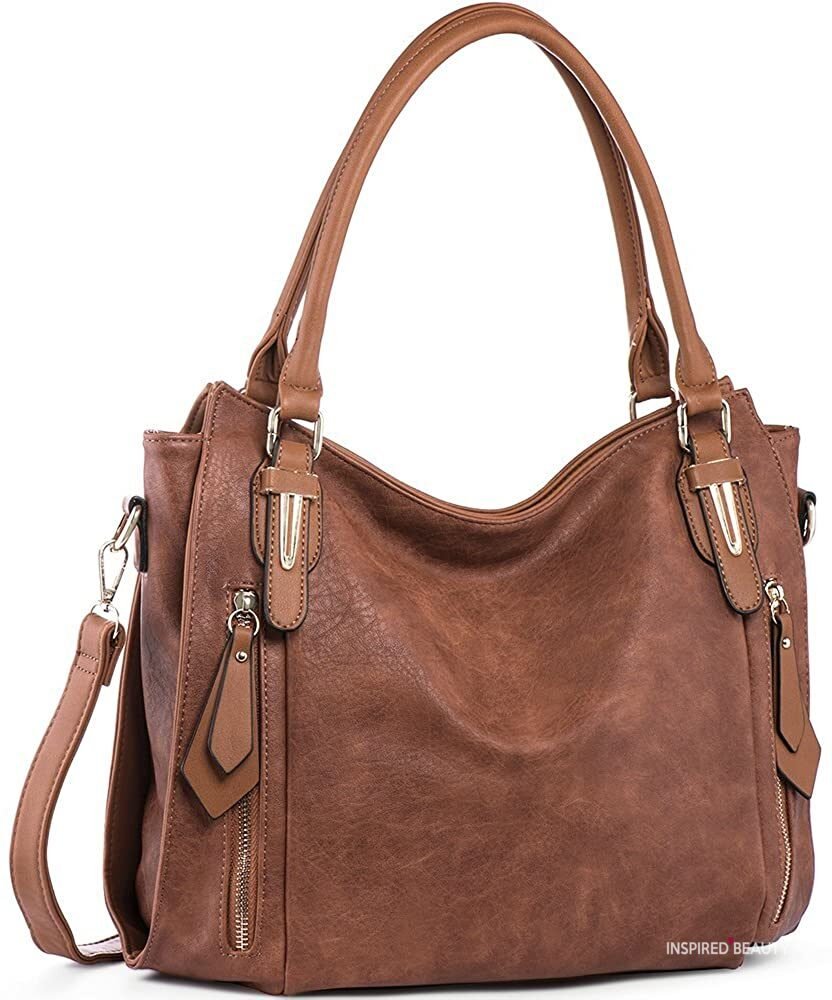 The original Chloé bag for this dupes will cost you at least $500 but this dupe is for only $40, how amazing is that.
Get the Real One Here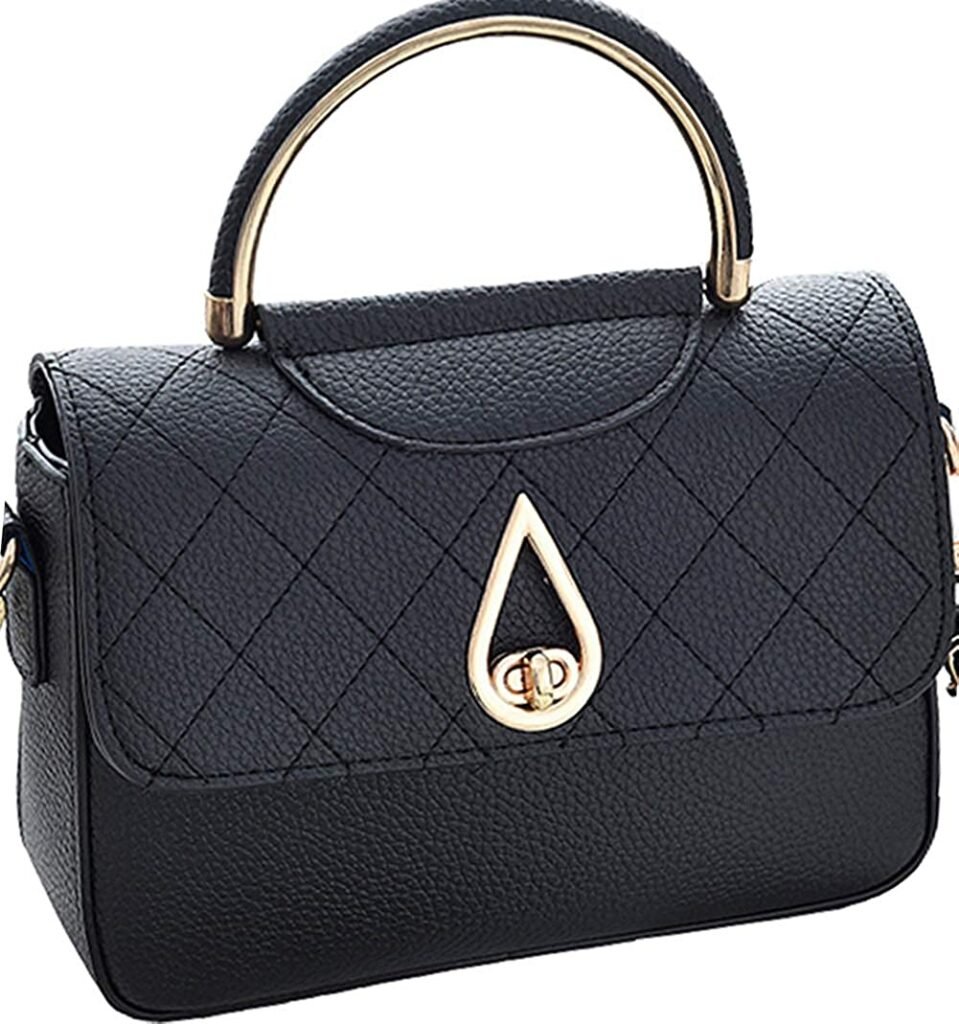 Dior designer bag dupes
Dior has some of the most colorful handbags and they always look so modern and cute. Therefore wearing any Dior handbags or purse you really have to be in style.
and know how to dress to pull these bags off.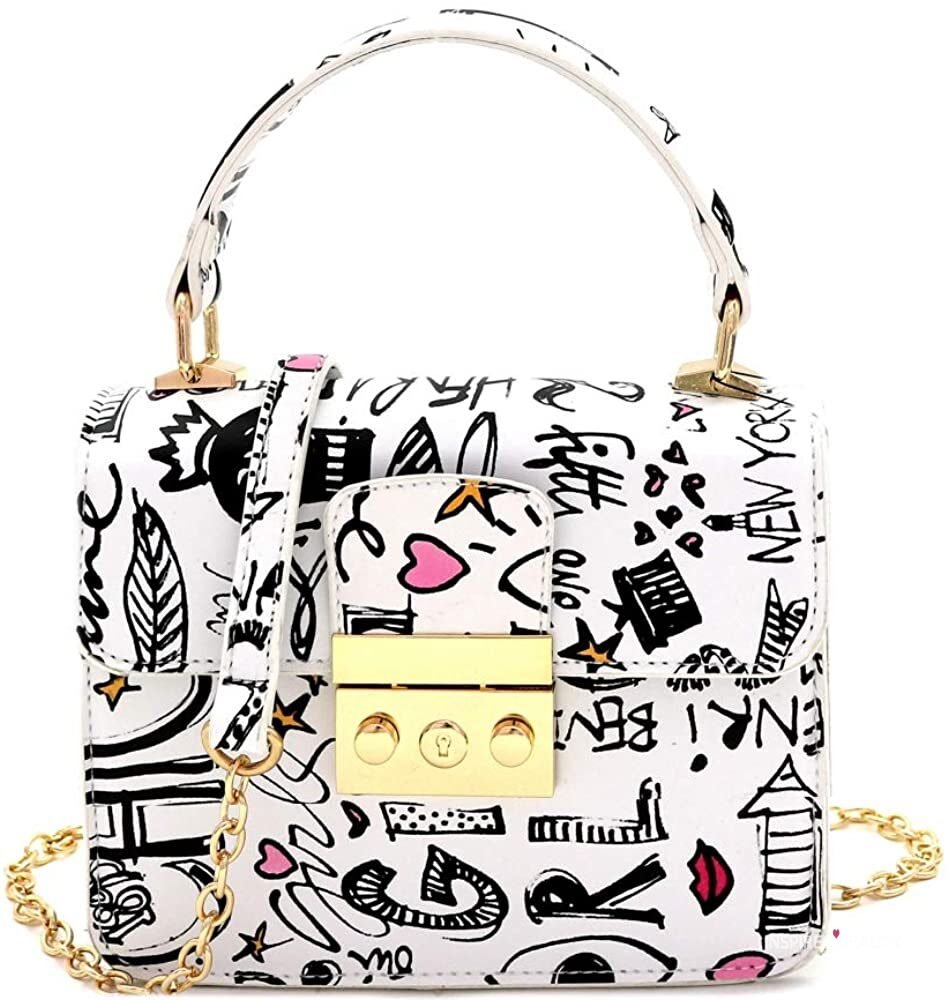 but these dupes design is really on point, Just check out the look of the white bag at the top very nice.
and then this back, i just love it.
Its crazy how cute this bag is, i really like the gold and pink colors its just really unique.
and would go great with any pink are white pastel outfit.
Now I did not link to any source for the last set of bags because I really couldn't find any that I would recommend and feel comfortable with.
but all these Dior dupes that i list looks just like the real designer bags, so can rest at ease.
Amazon designer bag dupes
Most of the designer bag dupes are from amazing, they are very beautiful and well design.
The real versions of the bags are from other sources that I trust and they also have some of the best prices.
when it comes to big brand names like Gucci, Chanel, YSL (Yves Saint Laurent), Prada, Chloé, Dior.
Best designer bag dupes
These are some of the best dupes you will find for the top brands and all the handbags look great so try them out.