Comparing How Women Do Their Own Makeup Vs. How a Professional Does it (10 Pics)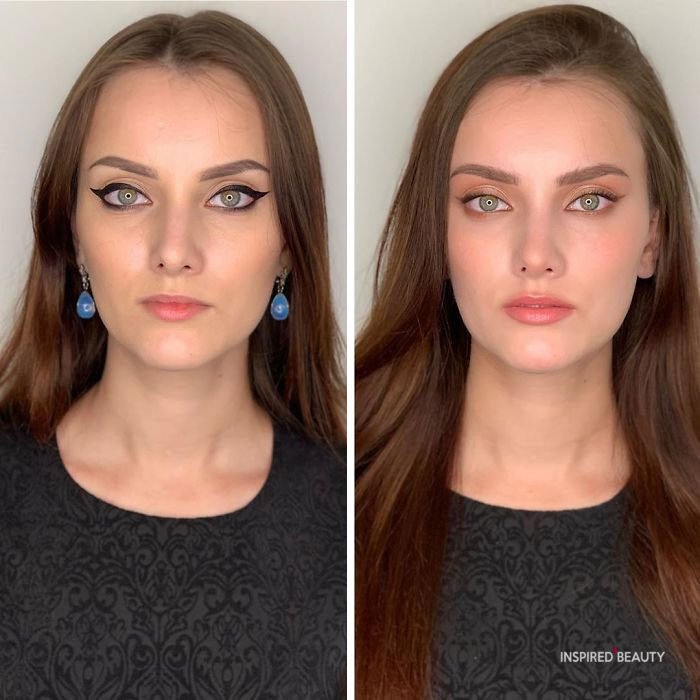 Julia Ismailova is a Russian base makeup artist, she showed how a little detail can go a long way. From a small hint of blush, some bronze on the cheek winging it the right way making eyes appear bigger.
The artist used photographs of the client to recreate a look for them and a series of before and after. Although when you first look at it, may seem not a lot change you will be surprised how much those difference those tiny details made.
More info: Instagram
*Disclosure: This post may contain affiliate links, which means that I get a commission if you decide to make a purchase through my links, at no cost to you. Read my disclaimer for more info.
1 .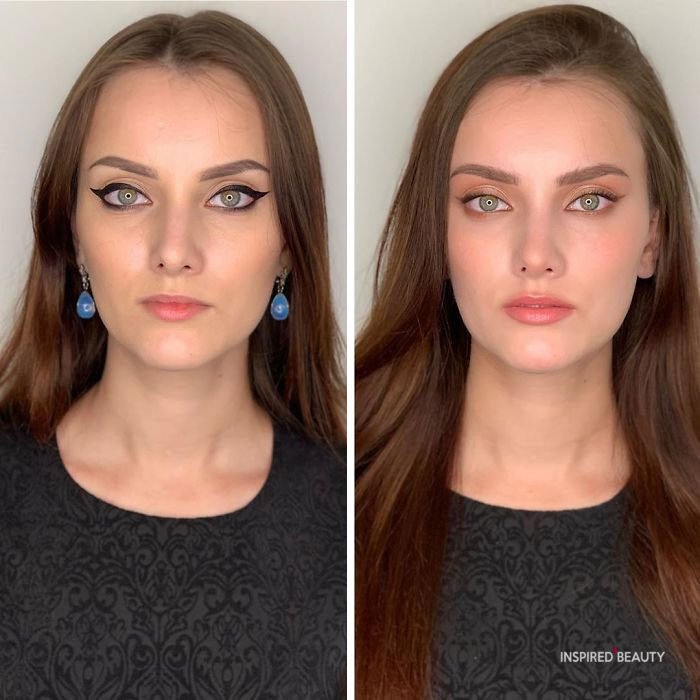 2 .
3 .
4 .
5 .
6 .
7 .
8 .
9 .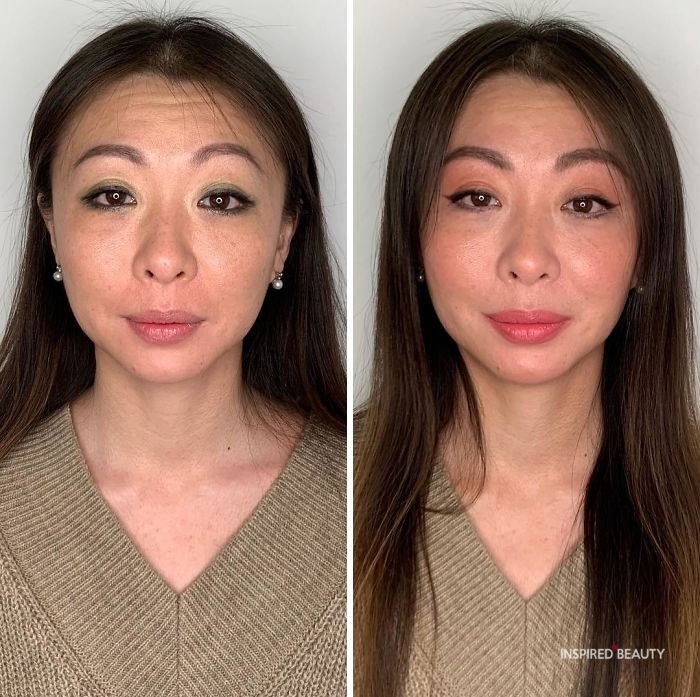 10 .