Celebrity Wedding Dresses
inspiration comes in many ways and but for your big day why not look like a celebrity.
15 beautiful celebrity wedding dresses
Portia De Rossi Wedding Dress
Portia de Rossi and Ellen DeGeneres Had their Private Wedding on August 16, 2008, Portia de Rossi =wedding dress was a beautiful backless dress with a halter-style bodice and a pink ball gown skirt.
*Disclosure: This post may contain affiliate links, which means that I get a commission if you decide to make a purchase through my links, at no cost to you. Read my disclaimer for more info.
Kate Moss Wedding Dress
Kate Moss celebrity wedding dress was really beautiful and elegant, Kate moss got married on July 1, 2011 to Jamie Hince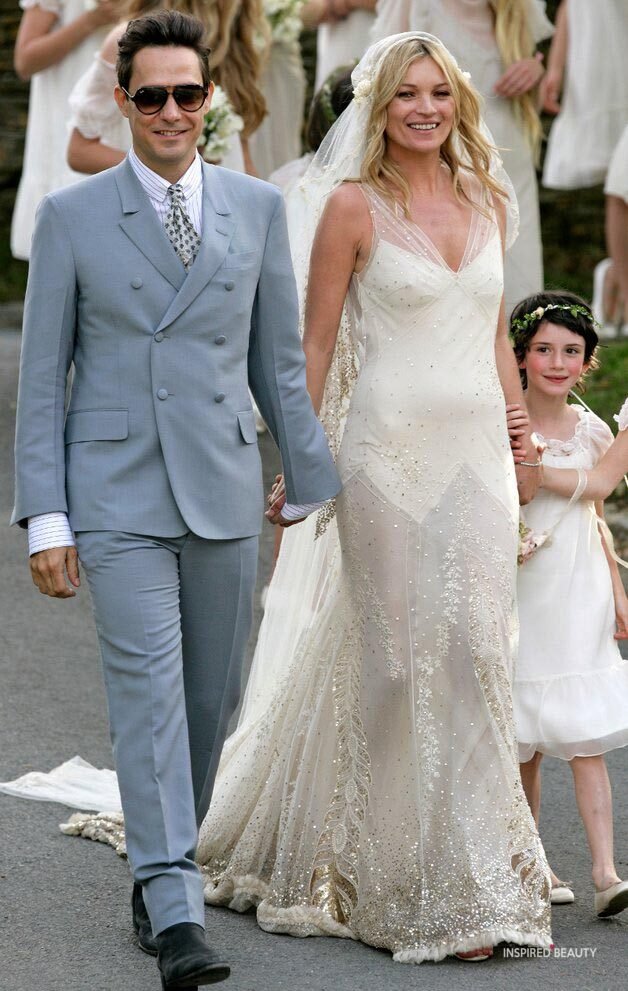 Nikki Reed Wedding Dress
Nikki Reed and Ian Somerhalder Wed on April 26, 2015, in a small but beautiful wedding.
Jill Duggar Wedding Dress
Jill Duggar got Married on June 21, 2014, jill Wore A classic but beautiful wedding dress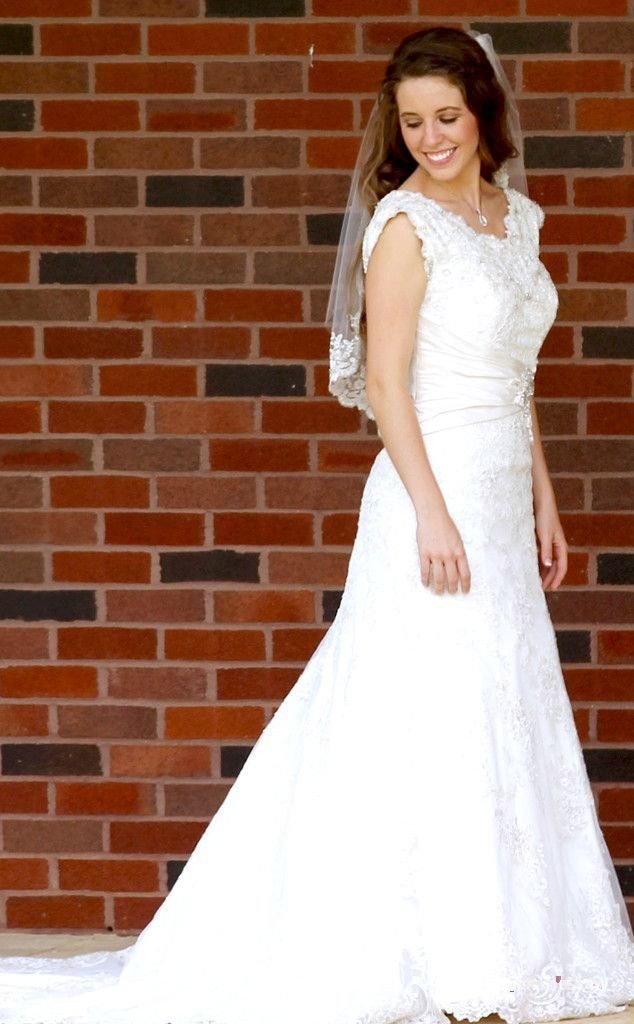 Kate Upton Wedding Dress
The Hollywood Sweet Heart and Supermodel Kate Upton on November 4, 2017 to Justin Verlander in radiant in a long-sleeve lace gown with a crew-neck illusion bodice
20 WEDDING HAIRSTYLE IDEAS THAT WILL MAKE YOUR SPECIAL DAY EVEN BETTER
Karlie Kloss Wedding Dress
Karlie Kloss got married on October 18, 2018, to Joshua Kushner, Karlie Kloss wedding dress was like a breath of fresh air beautiful and elegant
Beyoncé Wedding Dress
Pop Idol and superstar Beyonce got married on April 4, 2008, to Shawn Corey Carter, Aka Jay-Z.
Gwen Stefani Wedding Dress
When Gwen Stefani married Gavin Rossdale on September 14, 2002, she didn't wear a typical Wedding dress but as a rock n roll couple she mixed it up and it paid off.
Ivanka Trump Wedding Dress
Ivanka Trump, the Daughter of Donald Trump, Married Jared Kushner on October 25, 2009, 
Celine Dion Wedding Dress
Celine Dion got married to René Angélil on December 17, 1994,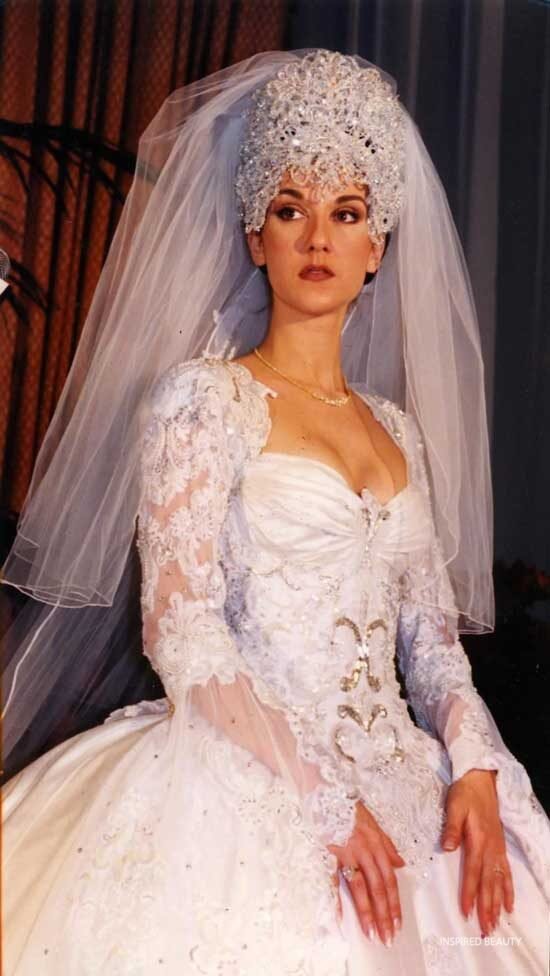 20 BEAUTIFUL EVENING GOWNS WE ALL LOVE
Sofia Vergara Wedding Dress
Sofia Vergara got married to Joe Manganiello on November 22, 2015
Kim Kardashian Wedding Dresses
Kim Kardashian wedding dress looked stunning I just loved the fishtail look it really brings off her figure.
Serena Williams Wedding Dress
Serena Williams married Reddit co-founder Alexis Ohanian on November 16, 2017
Priyanka Chopra wedding dress
Priyanka Chopra's jaw-dropping wedding wardrobe is something to be talked about, everything about Chopra wedding dress just looked so unique and beautiful.
Meghan Markle Wedding Dress
Meghan Markle got married to Prince Harry, Duke of Sussex on May 19, 2018
30+ GORGEOUS WEDDING DRESSES FOR BRIDES OVER 30