32 Breathtaking Summer Outfits To Inspire You
22.
Also check out what to wear to the beach if you don't have a bathing suit
23. Hippie Chic Summer outfit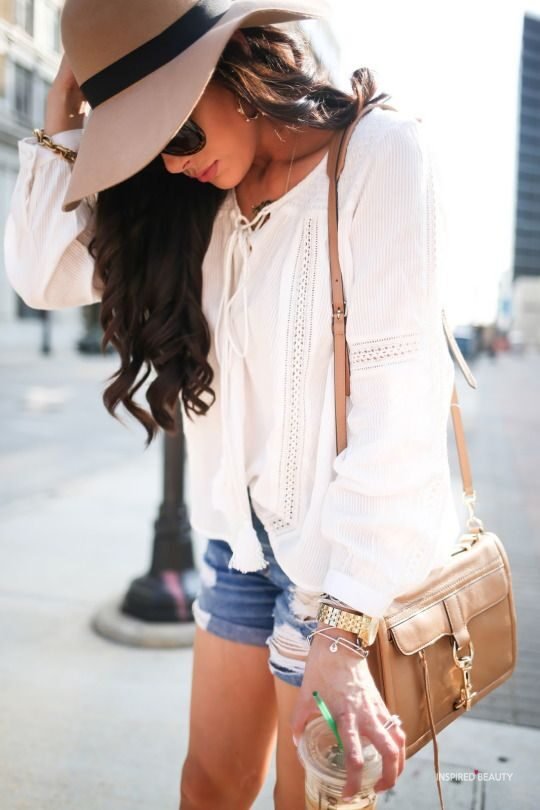 24. Casual Day dress
25.
*Disclosure: This post may contain affiliate links, which means that I get a commission if you decide to make a purchase through my links, at no cost to you. Read my disclaimer for more info.
26. Eyelash t-shirt and mini skirt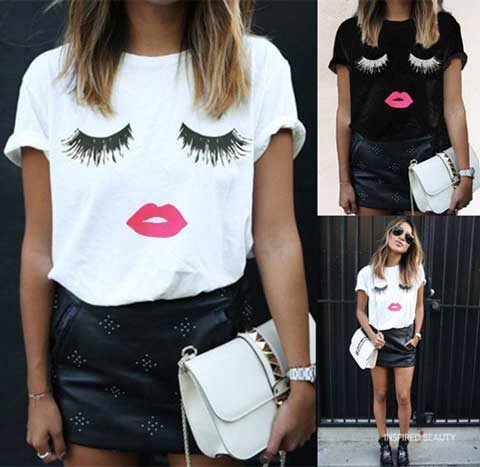 27. Sleep shirt and cotton blue belted shorts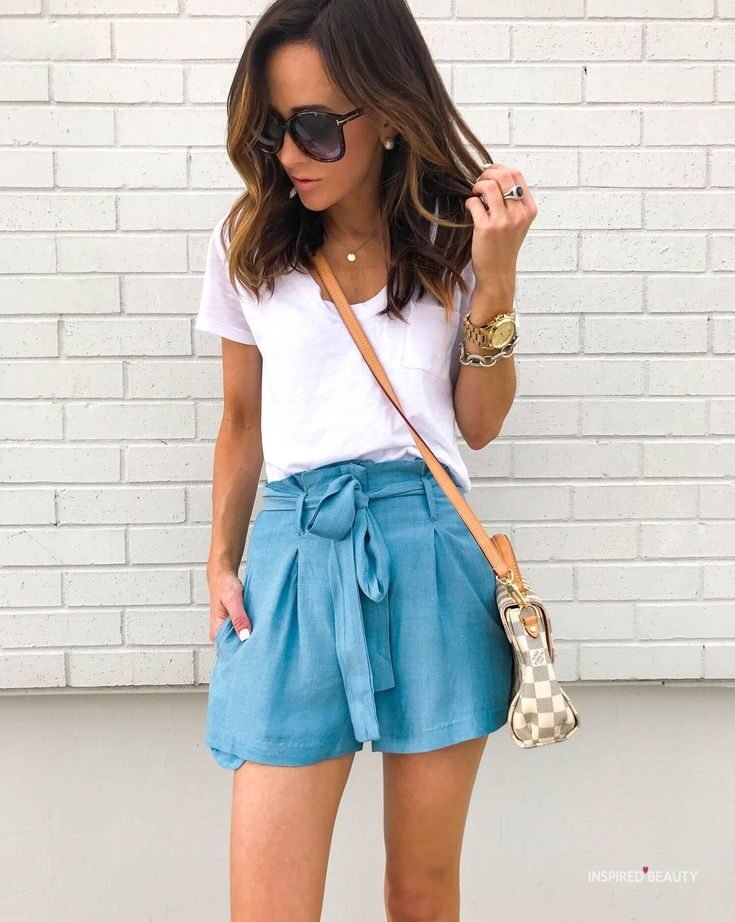 28. Sweet cute Chic outfit
29.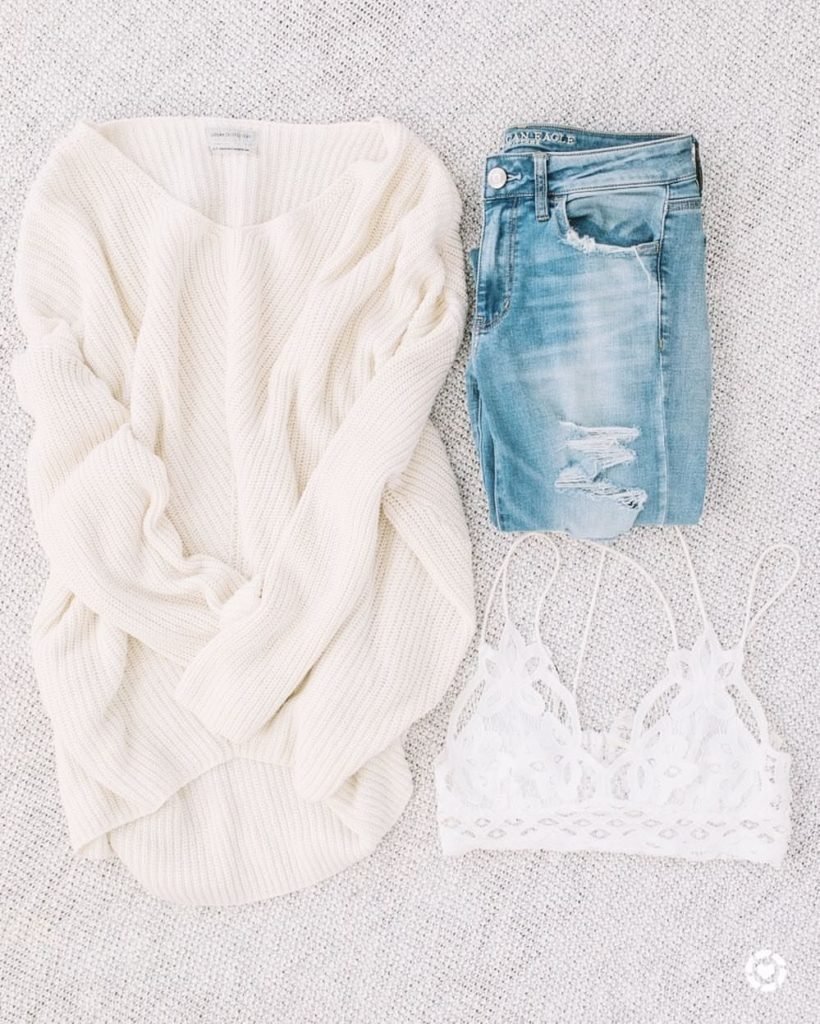 30. Cute Matching outfit
For more cute baby and mommy outfits
31. Star Jeans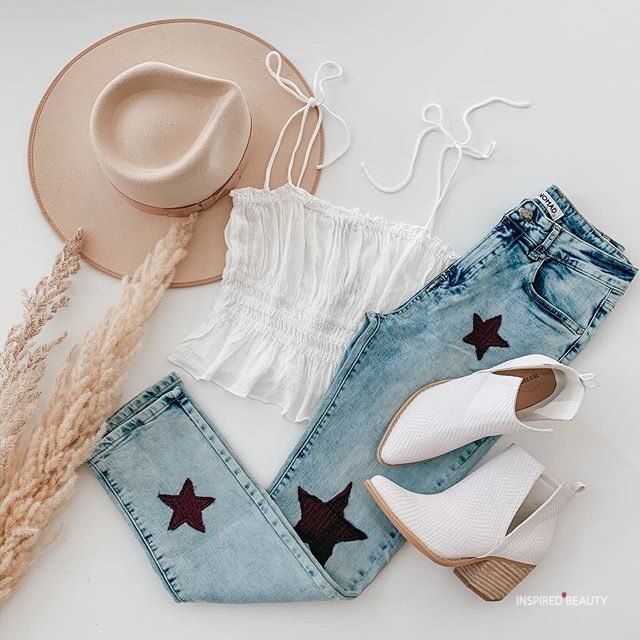 Shop Star Jeans:
32. Cool Summer outfit
Summer is the time for some splash but we also want to enjoy the other events also. Some girls like dress some others like jeans, what about you? Whatever the case may be wear what you are most comfortable in even if its OTT.