Benefits of olive oil in hair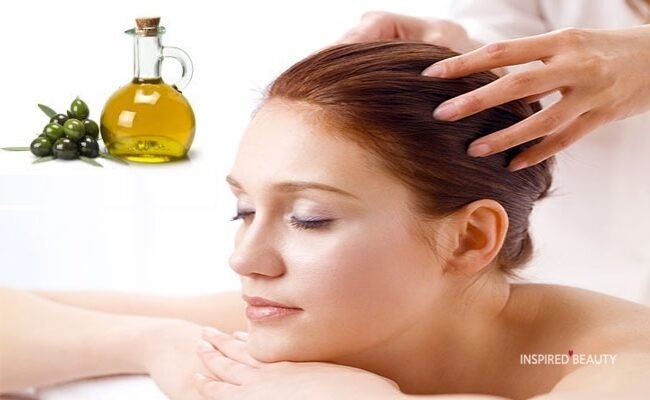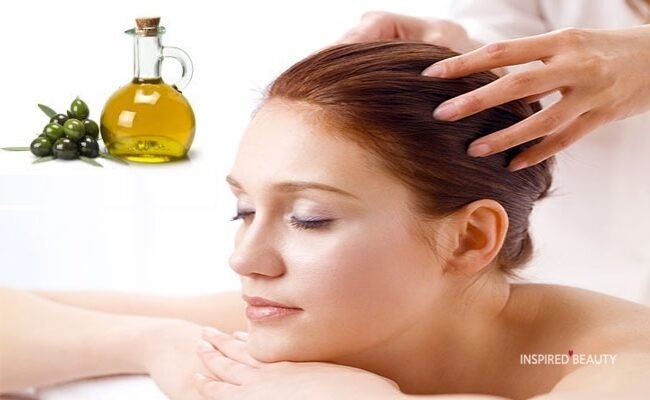 Benefits of olive oil in hair growth are many , some people will still not believe that olive oil can be used in hair care . Extra Virgin Olive oil is pack with antioxidants that offer nourishment for the over all health of the scalp .
Olive oil help with hair loss which occur because of misused of chemical to our hair such as coloring , relaxers and the hormone called DTH . Olive oil is possible the best natural remedy for hair loss for both male and female . 
*Disclosure: This post may contain affiliate links, which means that I get a commission if you decide to make a purchase through my links, at no cost to you. Read my disclaimer for more info.

Numbers of benefits of Olive Oil in hair growth such a as getting rid of head lice , dandruff on the scalp. The in olive oil helps to get rid of dandruff and head lice with consistent use .
The fatty acid to keep the scalp moisturized which will help repair hair follicles and stimulate hair growth . Olive Oil is also a natural remedy that clarifies and moisturize that help to prevent breakage and split ends , leaving your hair moisturized and shiny .So the next time you are out pick up a bottle of olive oil and get desire result.