7 Hottest Lipstick Colors for 2019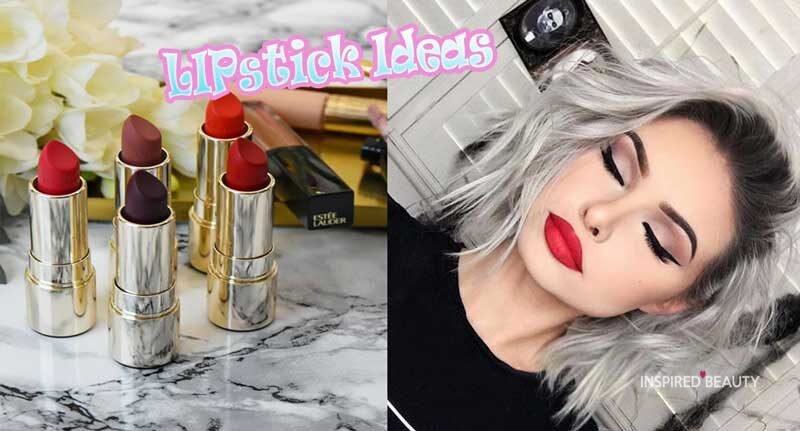 Lipstick is a major part of our makeup routine. Even if I dont go full makeup, I never leave the house without something on my lips. We can enjoy variety of colors and whatever we feel most comfortable in even if its nude lipstick. 
The color is great and all but you also want want long lasting lipstick that also nourish your lips. Here are some of the most popular ones 
Red
Red is still one of the most popular color lipstick. The best part of wearing this color is that its great all year round. Red is bold and beautiful 
*Disclosure: This post may contain affiliate links, which means that I get a commission if you decide to make a purchase through my links, at no cost to you. Read my disclaimer for more info.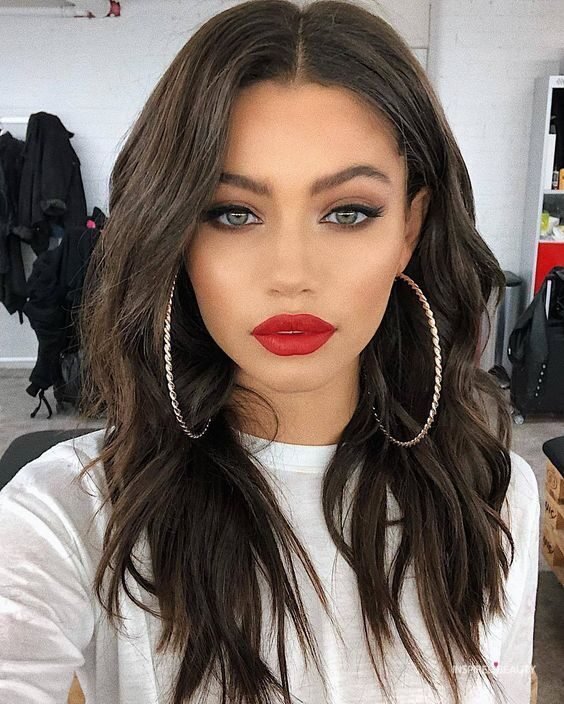 Pink
Pink lipstick also a forever color in my opinion. This color is great for spring and summer time. There are vary amount of pink shades , baby pink , hot pink and frosty pink.
Mocha Lips color 
This color is great for all skin tone and goes well with array of colors.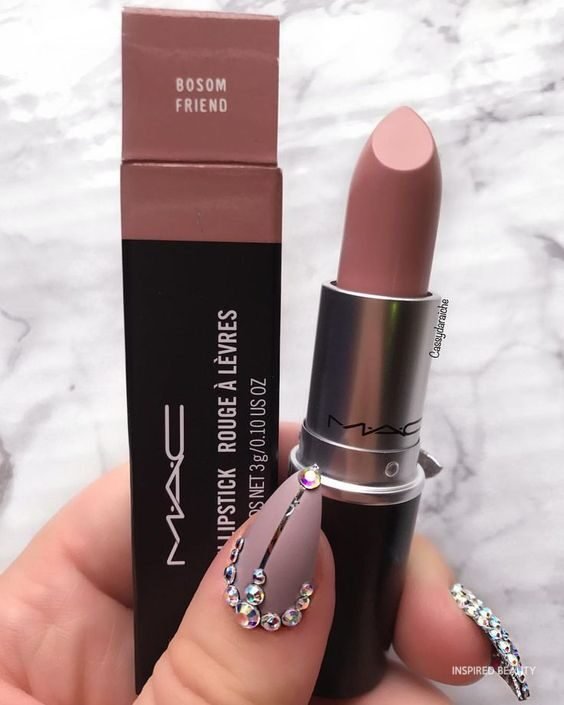 Nude Shade Lipstick
This is a go 2 color on days when you dont feel like going all out. This color is a lifesaver it goes on smooth and give your lips just the tint of color its asking for.
Glitter Lips
Shiny metallic trend for 2019, if you want to be apart of the fad get this one now. 
See Also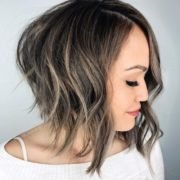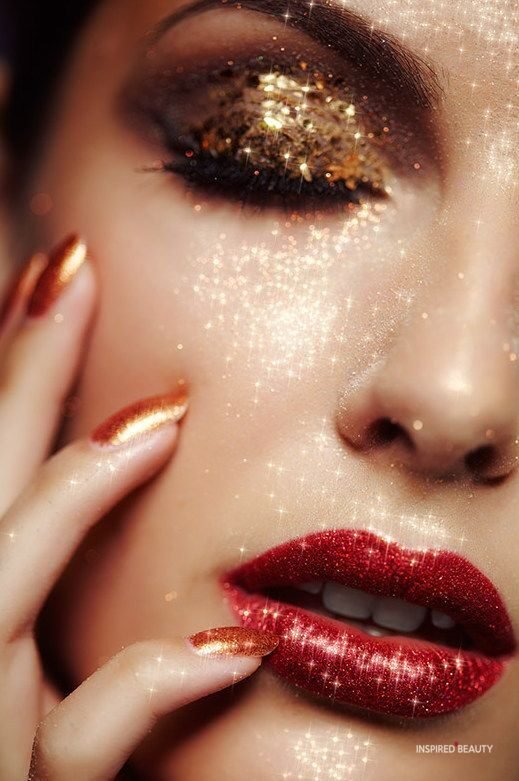 Deep Wine
By having a simple makeup and balance it out with stained dark lips. High pigmented wine hue. This is great for everyone who love dark colors.
Berry Lipstick color
Dark rich purple is a great choice for bold clothing and personality. You can see how this color brings out the eyes.