49 CUTE SHORT BOB HAIRSTYLES TO TRY 2020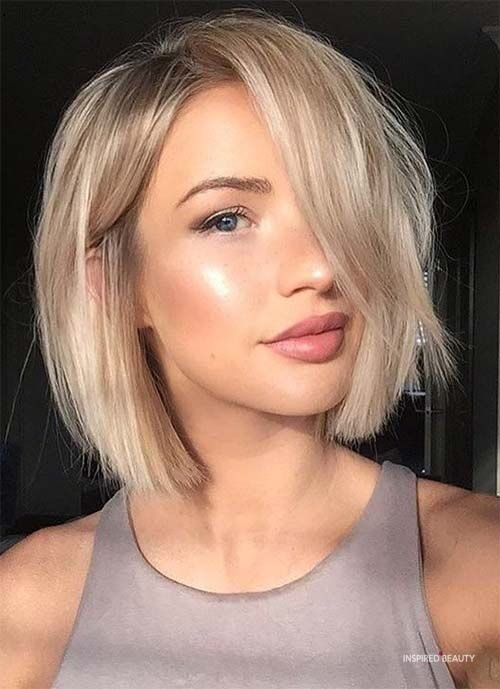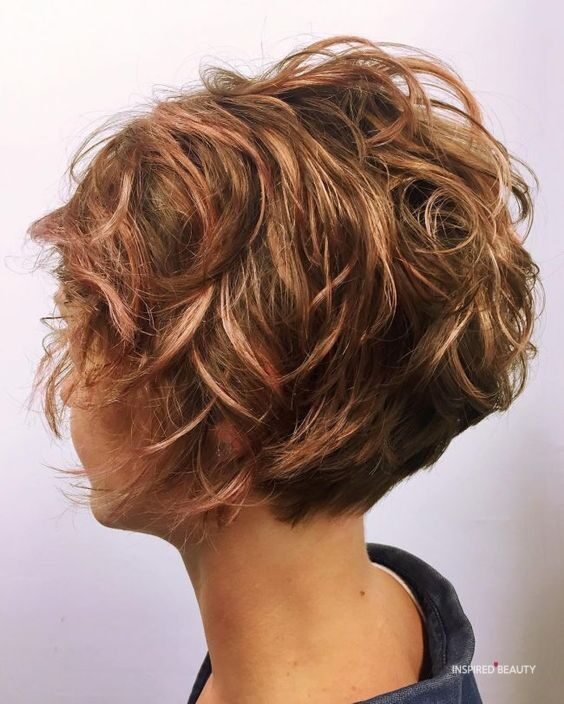 If you are ready to chop your long hair and try something new with a fresh color. I hope you will be inspired by one of the hairstyles on our list.
*Disclosure: This post may contain affiliate links, which means that I get a commission if you decide to make a purchase through my links, at no cost to you. Read my disclaimer for more info.