49 CUTE SHORT BOB HAIRSTYLES TO TRY 2020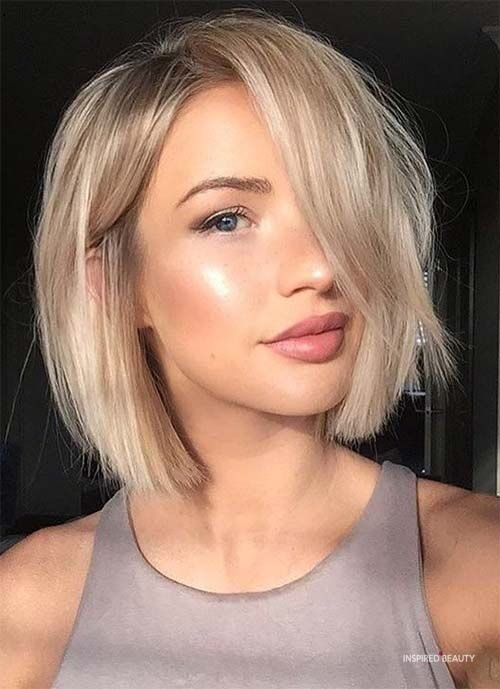 Bob haircut are suitable for woman of all age, fun hairstyle you can have super straight or tightly curls hair.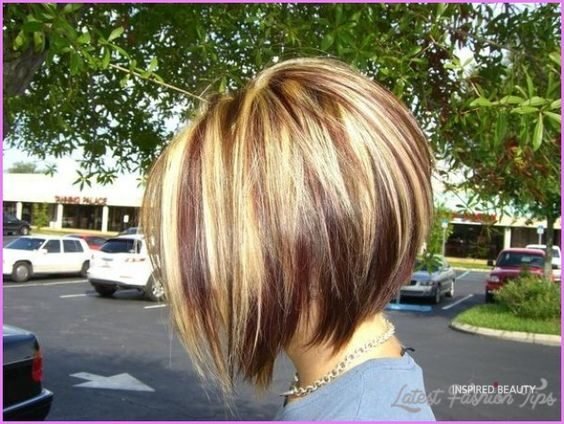 *Disclosure: This post may contain affiliate links, which means that I get a commission if you decide to make a purchase through my links, at no cost to you. Read my disclaimer for more info.